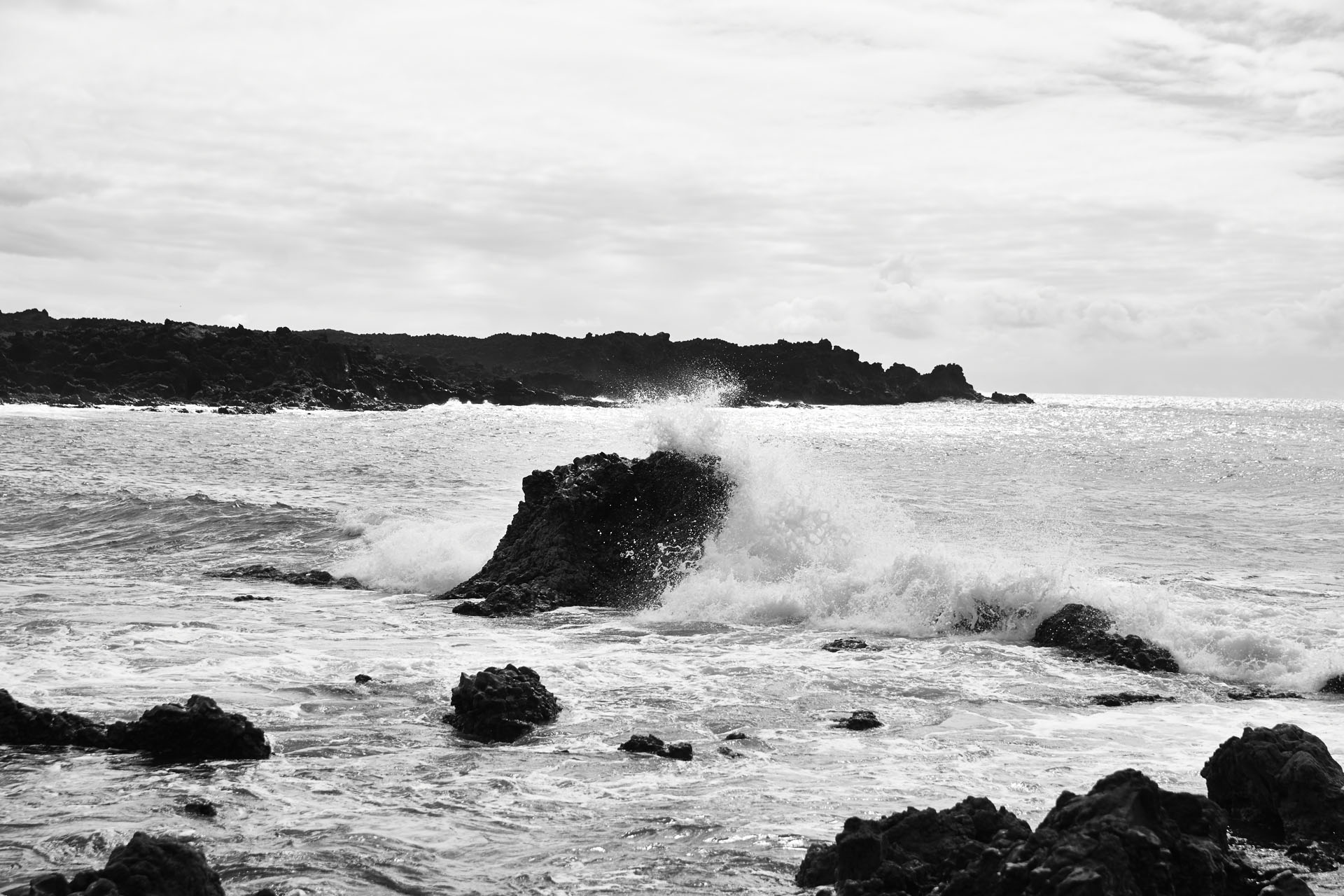 NOW_THEN derives from a play on words, meaning 'a future about to come'.
We were drawn to the idea of experiences to live, inspired by the emotions that arise when you first dive somewhere new, discover a secret spot or wander away to a distant place.
NOW_THEN express our love for the ocean and aim for new adventures. Whether contemplating a magnificent coral reef or catching a perfect wave, we want to share with you the greatness of this magical place which is worth protecting.
We believe that fashion has the powerful ability to let us dream. At the same time, we are convinced that fashion should be fair and contribute to make this a better world for tomorrow.
We created NOW_THEN for strong, self-confident women. The ones with a free spirit, the ones who build their own fires and find their own peace.
X Back to the Ocean

"Swim and surf wear with a difference"

"N_T eco-friendly line is fitted around the idea that both consumers and industry insiders need to change their ways."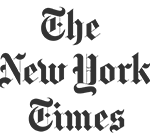 "Making the search for the perfect,
simple swimsuit that much easier"