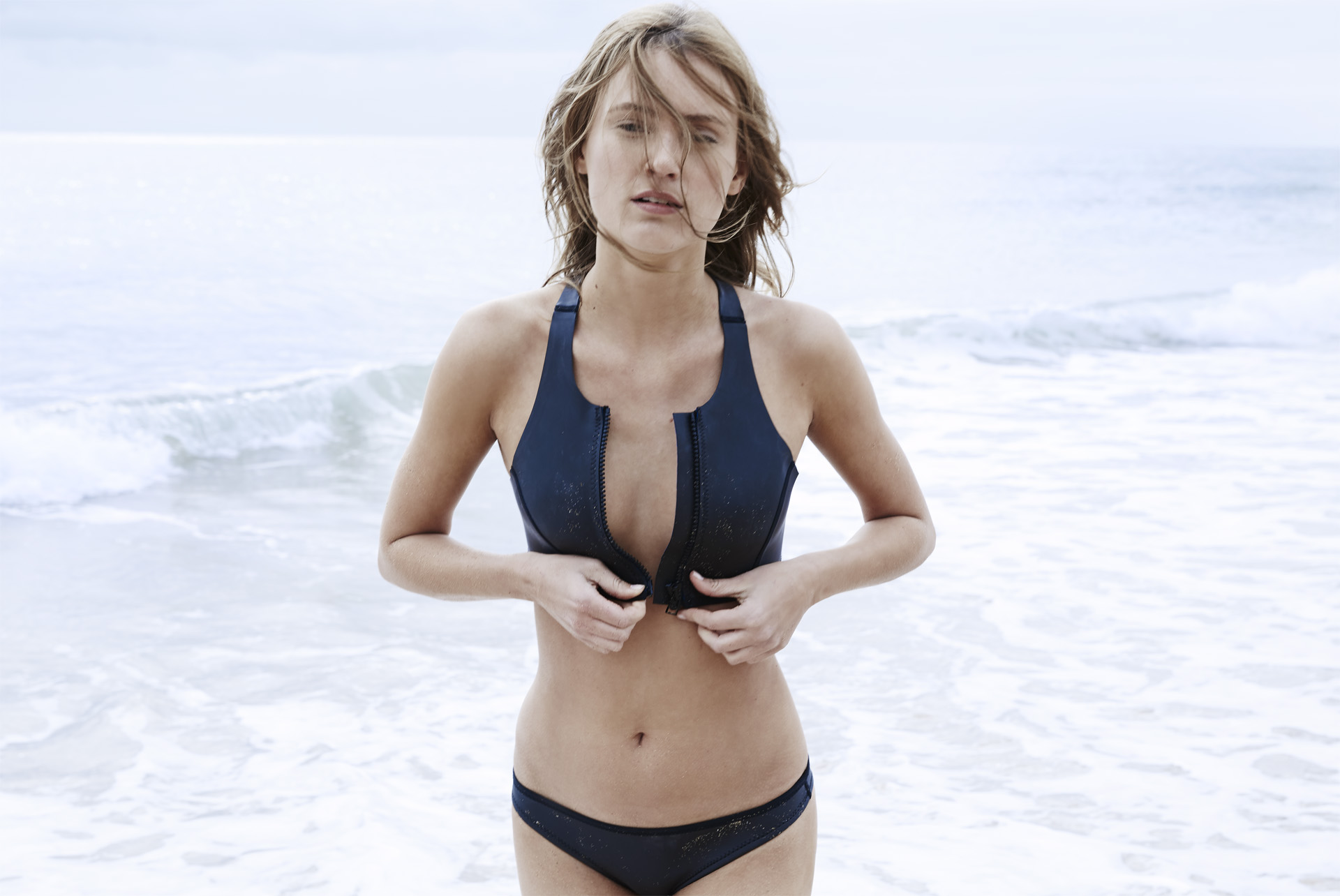 BIOMARINE
Our debut collection is inspired by all the marine life of our home island. A dream dive in our house reef, a sunset catching the perfect wave.
BIOMARINE is also a tribute to all the women who have the ocean engraved in their hearts. The ones who dream, and the ones who dare.
The line combines unique swimwear pieces and wetsuits designed with them in mind, with a purpose to meld fashion and function.
We took the colours and textures of the ocean depths as the inspiration to create a bold colour palette and exclusive prints into an edgy sporty mood.
The collection is made with high-end, ecofriendly materials as we are commited to protect what we love.