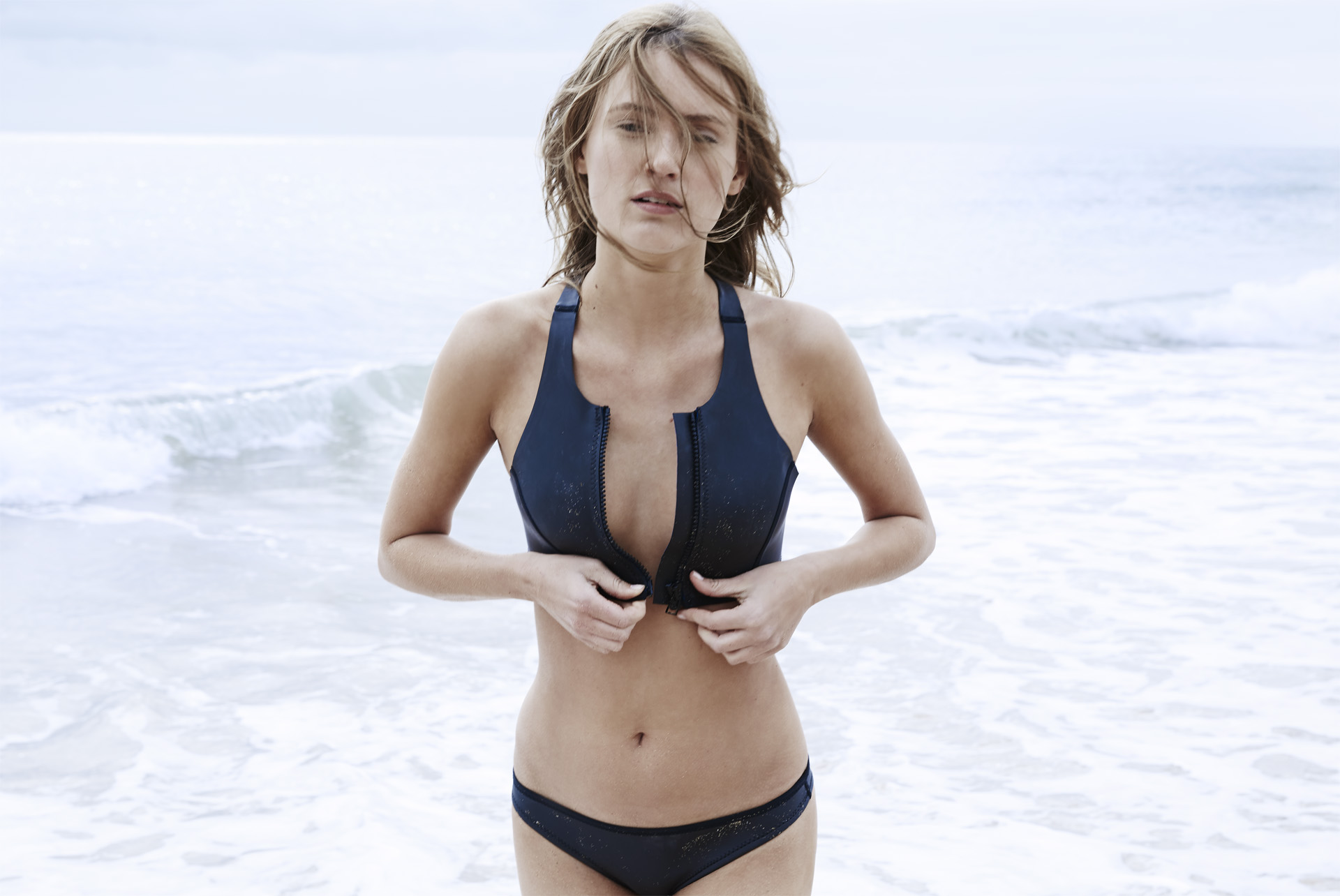 BIOMARINE
Our debut collection is a love statement to the Ocean.
BIOMARINE includes unique swimwear pieces and wetsuits for Ocean-minded women in search of a fashionable saltwater attire.
Driven by our underwater experiences, we took the colours and textures of the Ocean depths as the inspiration to create a bold colour palette and exclusive prints into an edgy sporty mood.
The collection fuses style and comfort as each design is conceived with a modern fit that enhances the feminine silhouette in a natural way, meantime the seamless and hardware-free finishes add a second‑skin feel.
We use high-end, ecofriendly materials as we are commited to protect what we love.