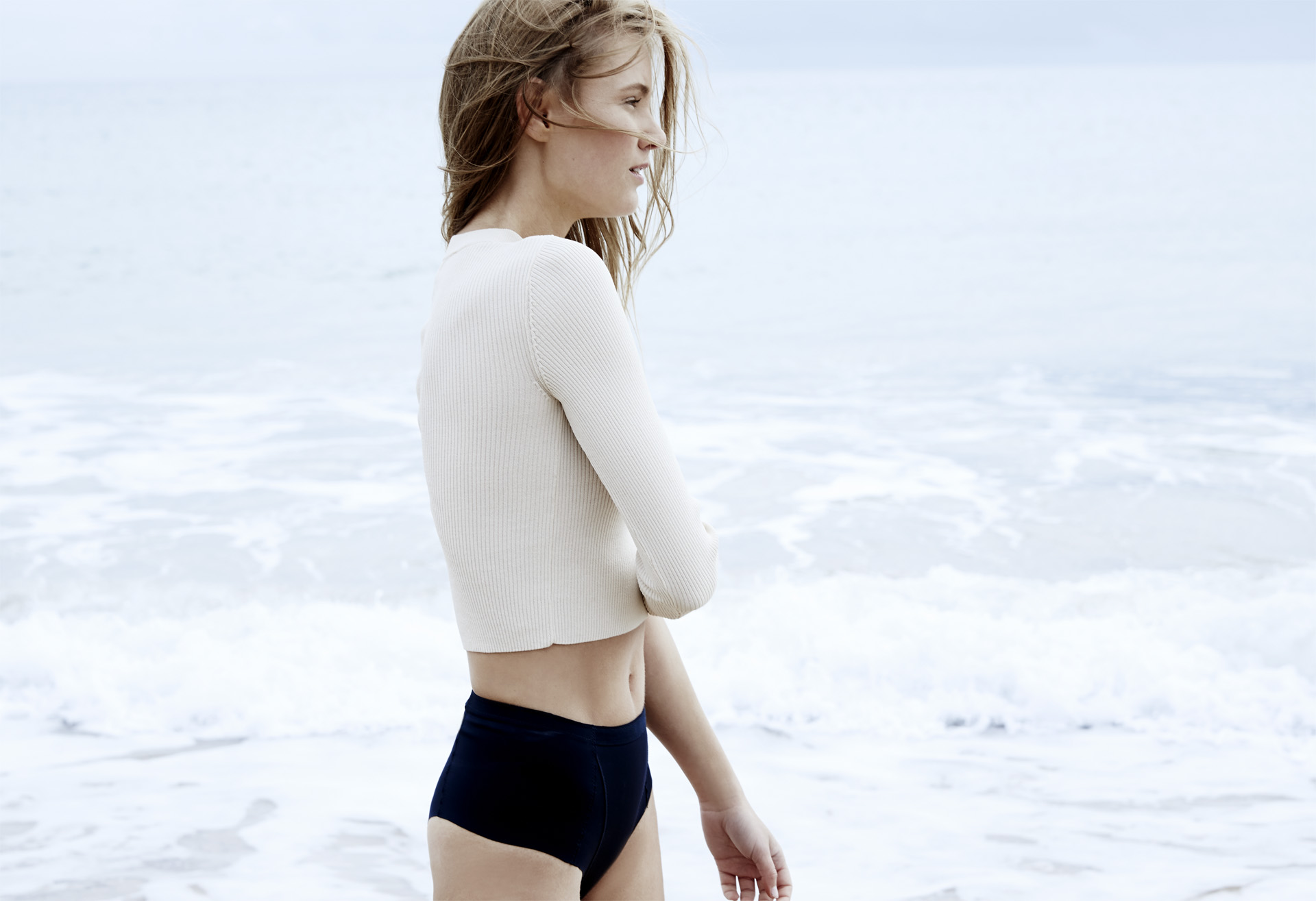 We know a place where no cars go
We know a place where no ships go
A distant land where women run wild
and nature breathes free
Come with us to the Isle of Women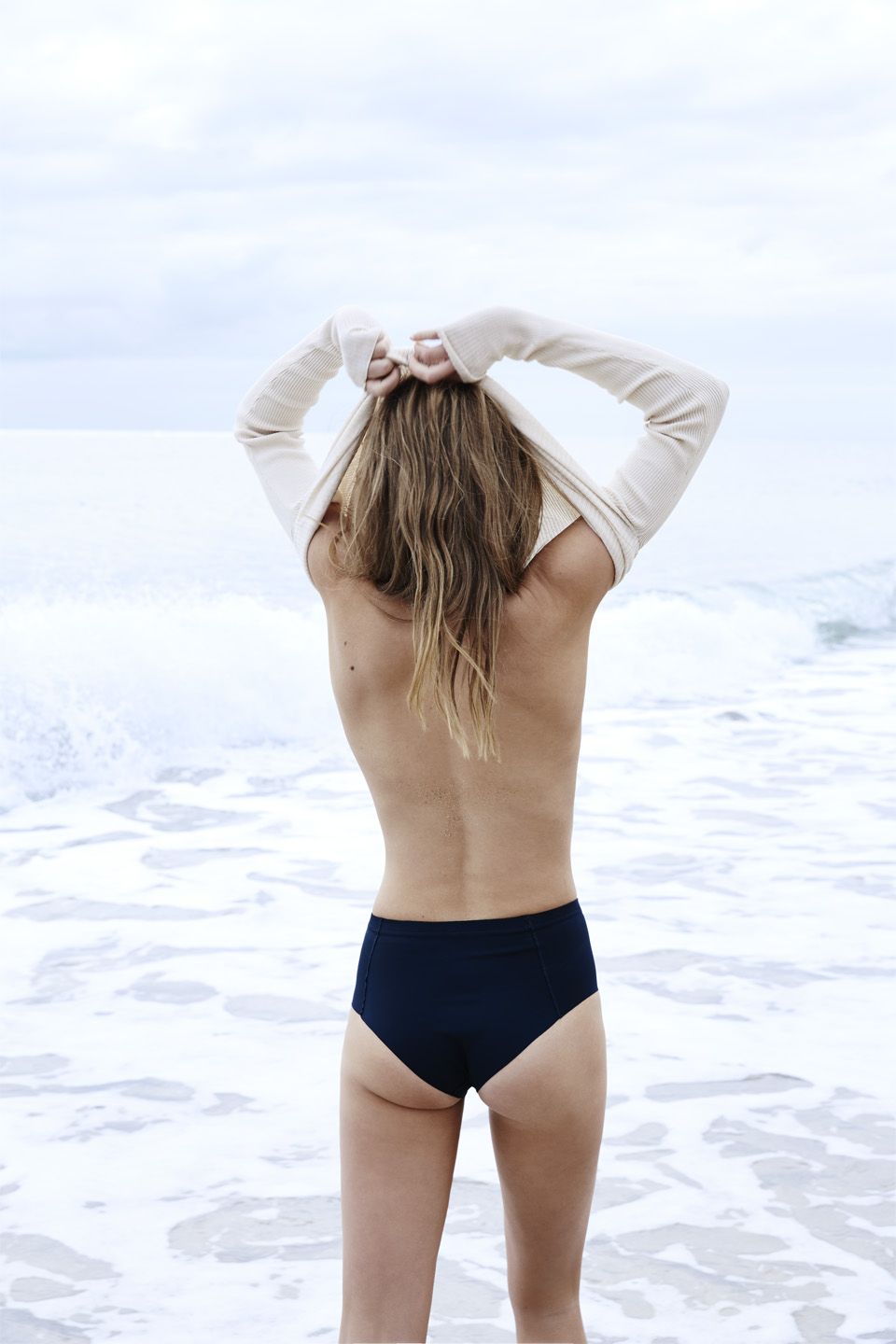 Our new collection celebrates feminity and its inner connection with the forces of Mother Nature.
A dialog of opposites express our idea of beauty, finding the strong in the delicate, the fragile in the determined.
The collection fuses our signature sporty-infused line elevated with delicate details inspired by lingerie.
We handcraft our activeswim pieces with high-end Ecopremium fabrics and luxury finishes.