Port of Tarō
28º34'N 14º2'W
Our new collection opens a conversation about life by the Ocean and its role in our existence.
Port of Taro is inspired by Japanese culture and its bonds with the sea, often equated with the force of creation of the Kun‑umi legend.
The ecoluxe swimwear line melds style and simplicity, fused with bold and graphic details. Sharp, precise fitting matches the finest sustainable fabrics, embellished with minimal detailing and seamless construction for a smooth silhouette and a second skin feel.
Photographed in our sister island of Fuerteventura, the campaign is touched by the contrast between the beauty and the rough landscape of the island, evoking the parallelism of the relationship between women and Nature.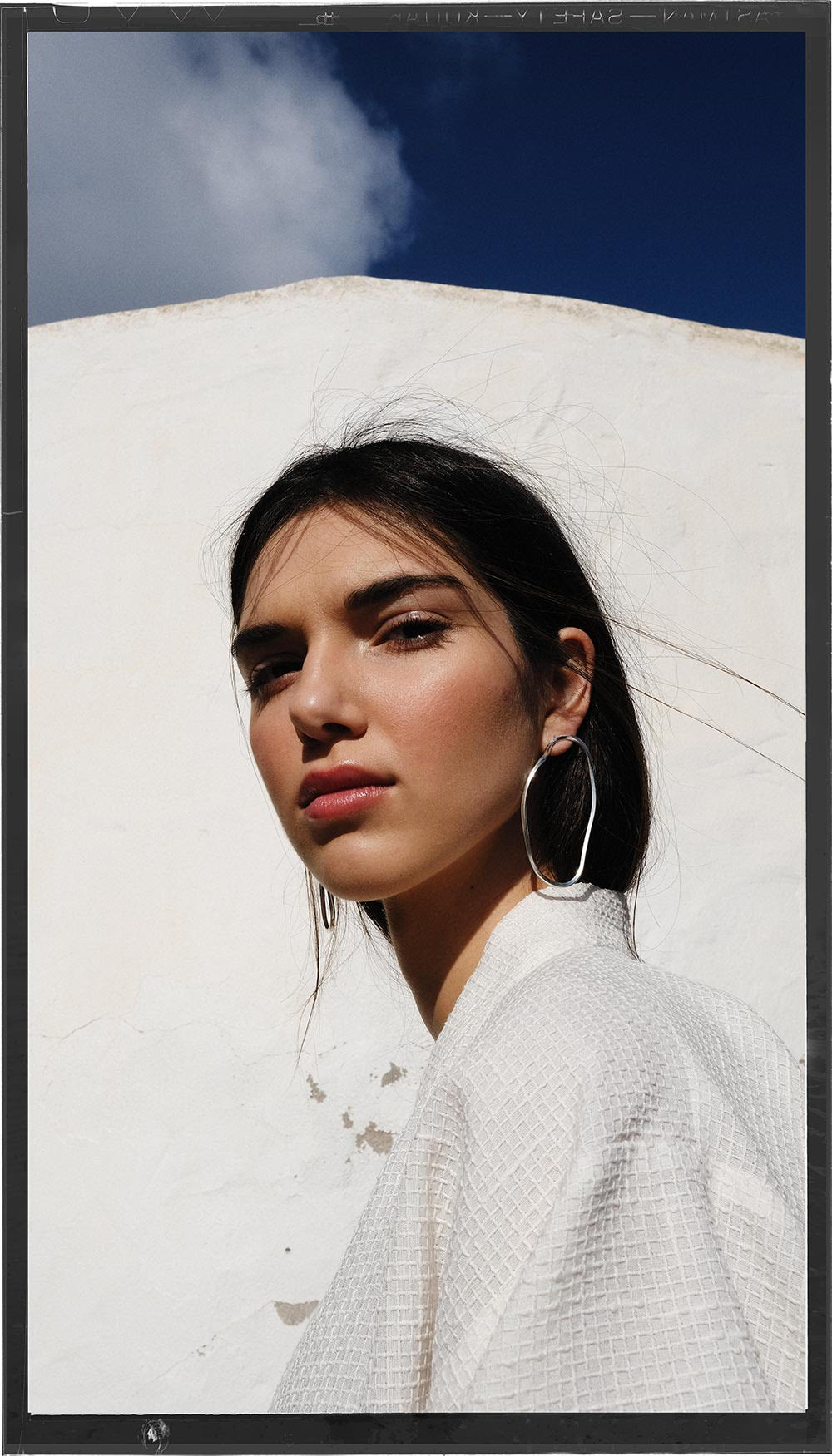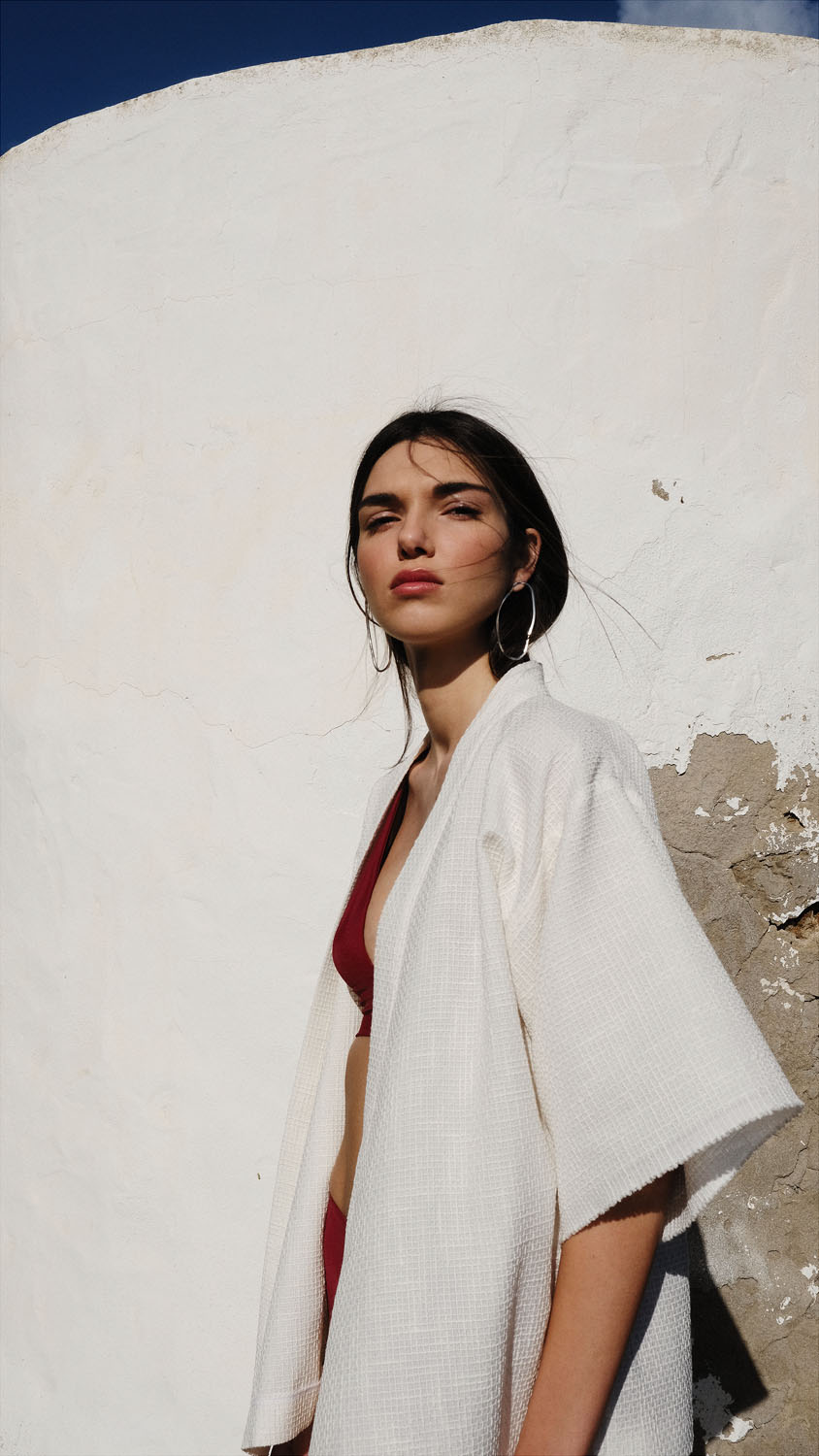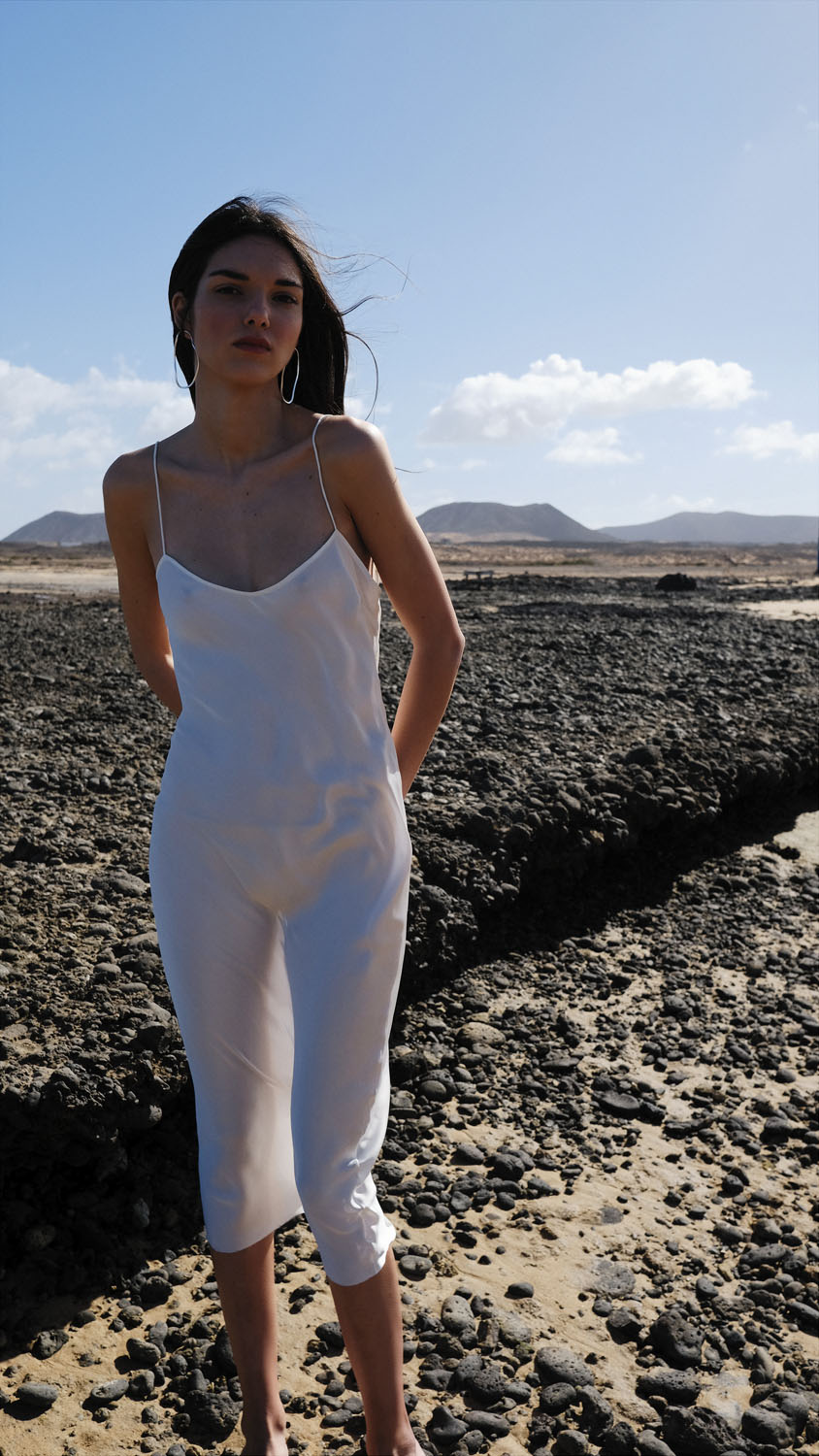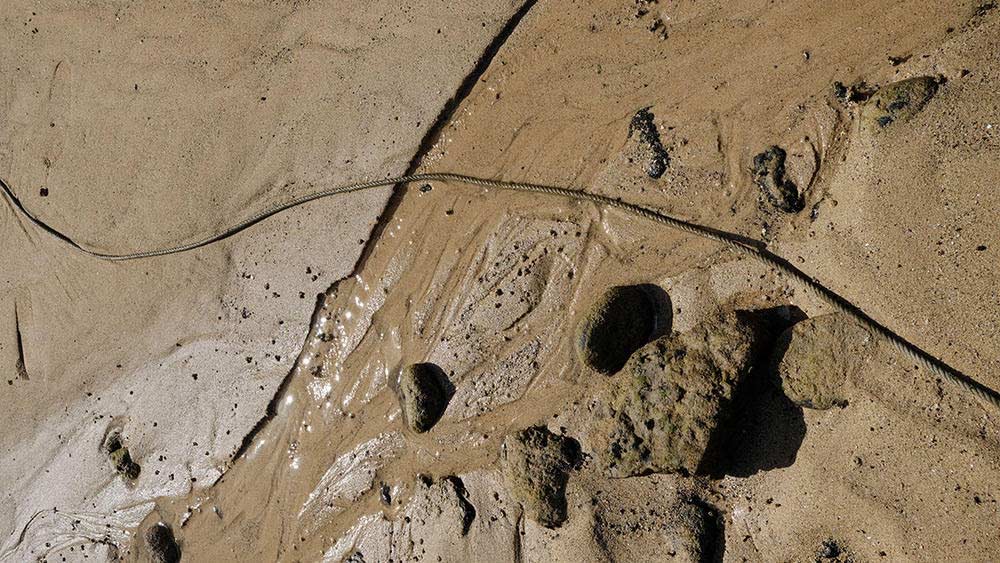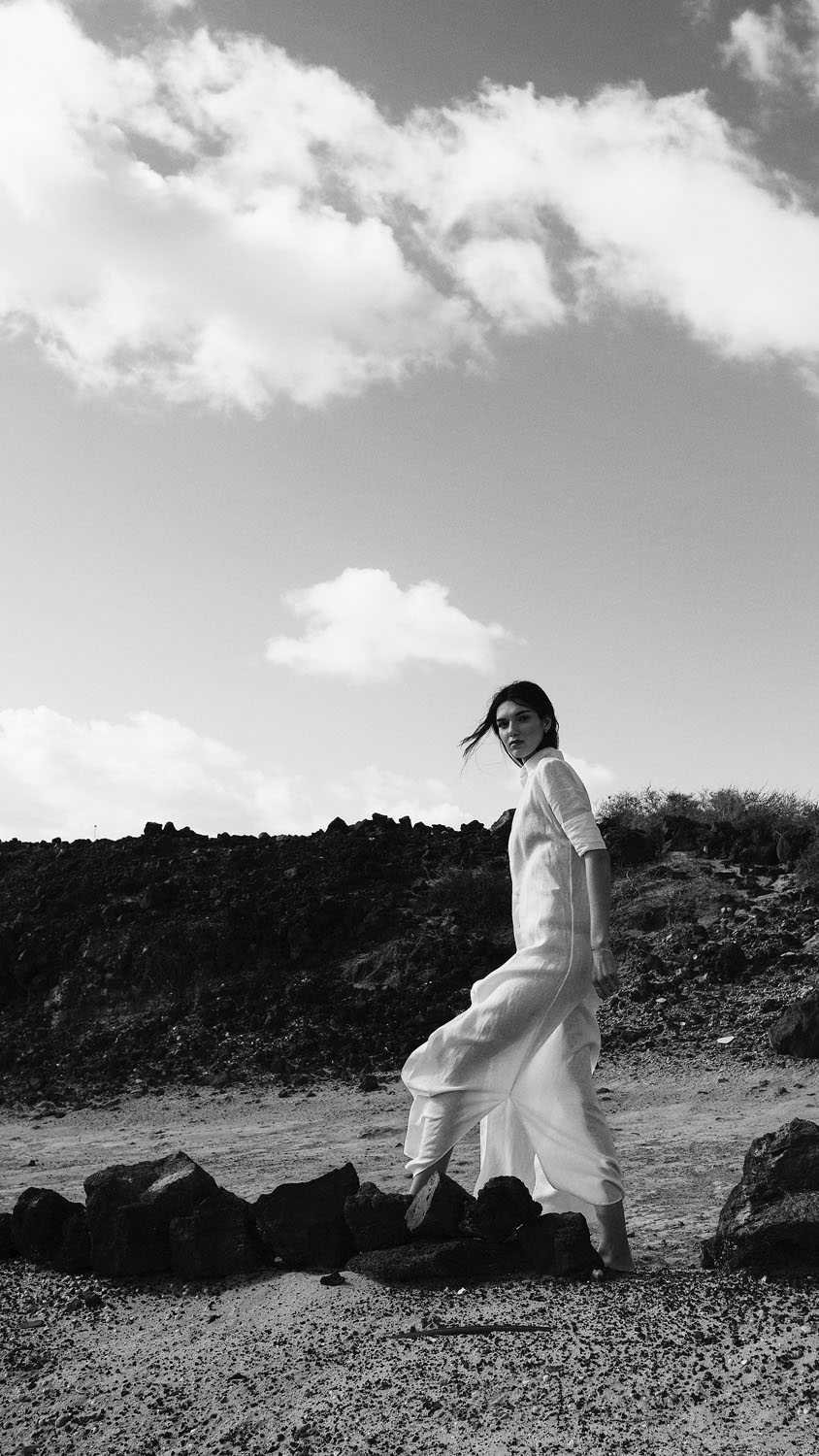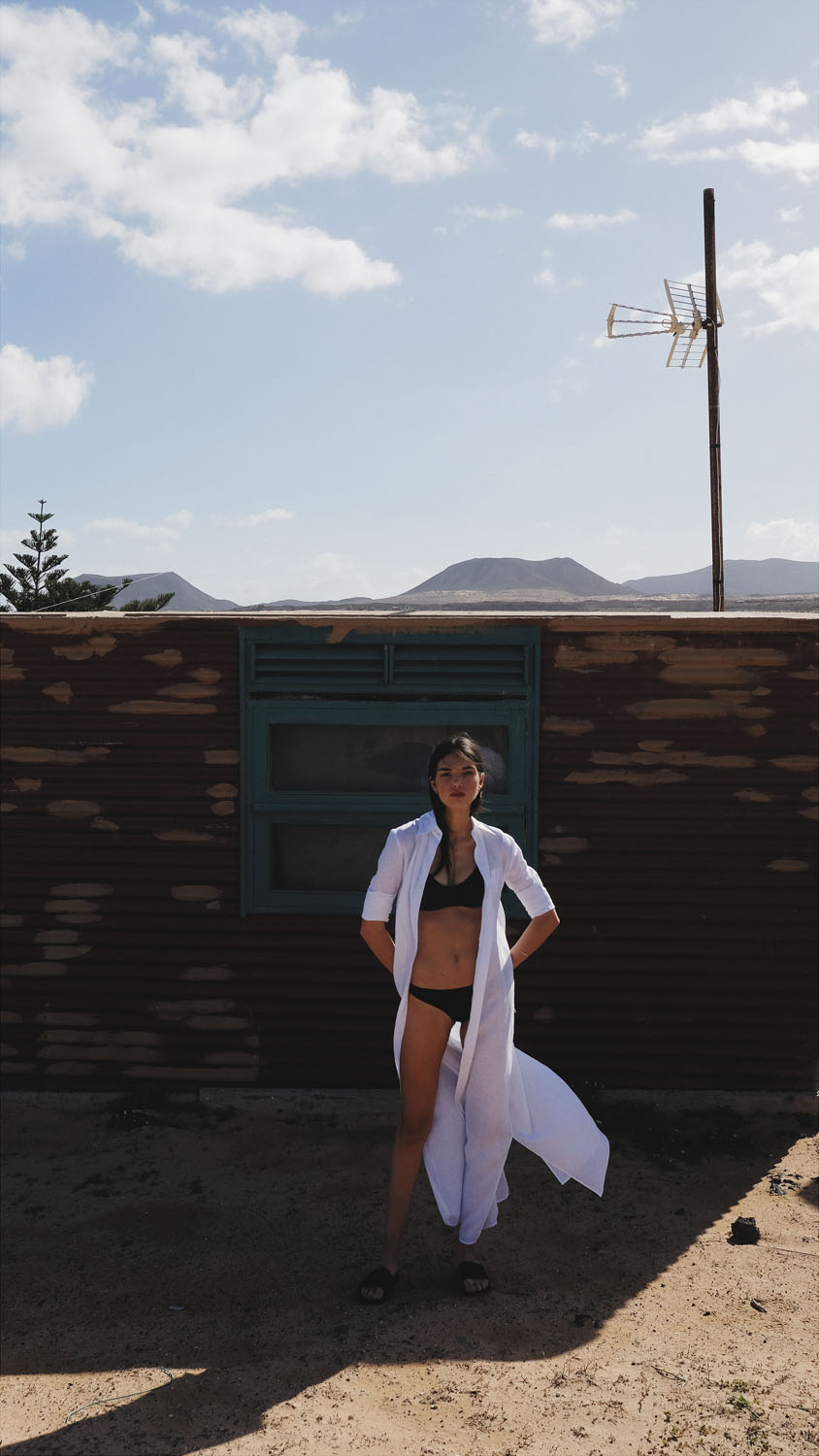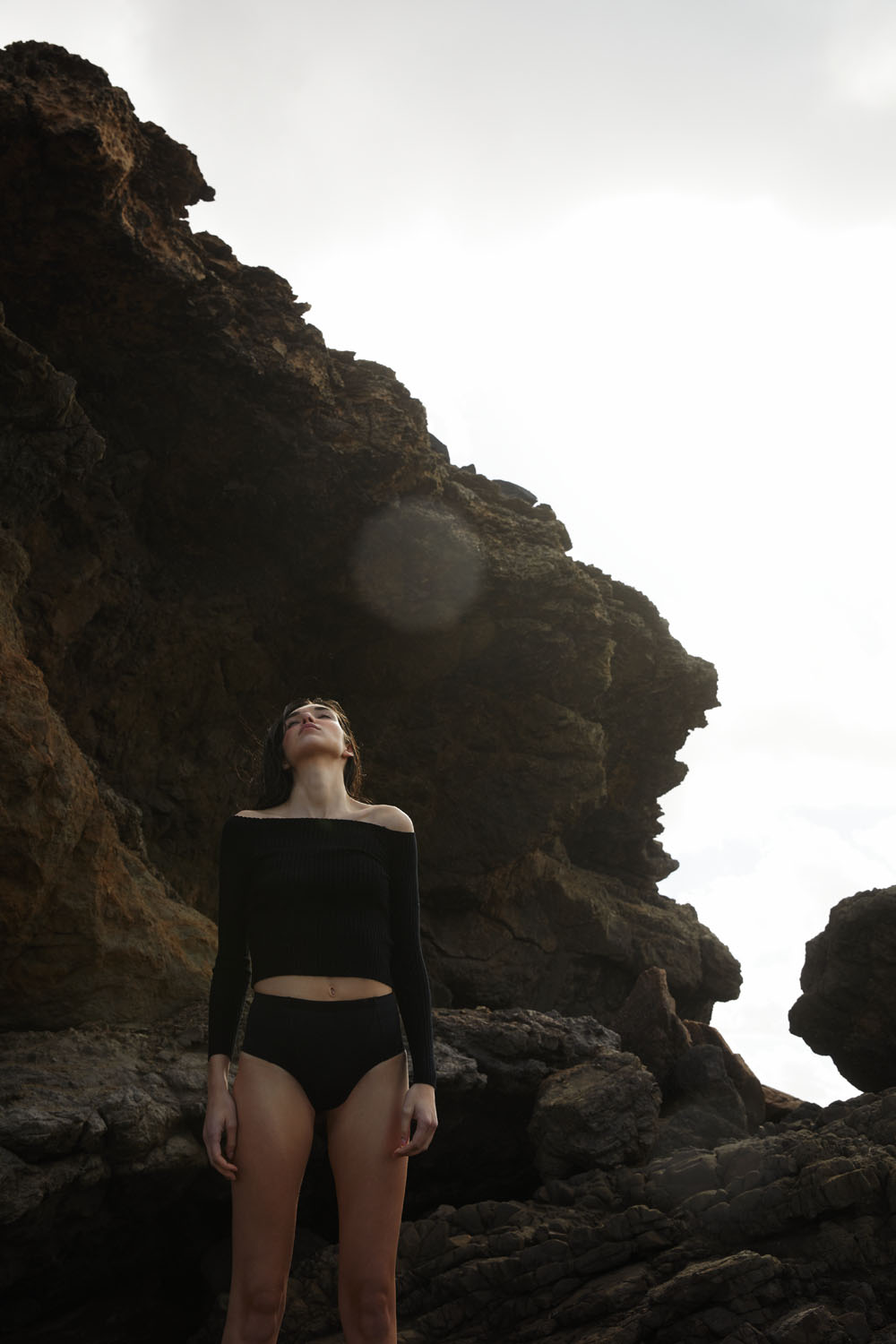 LOVE MOTHER OCEAN.
MOTHER OCEAN LOVES YOU.