La portada de moda y estilo de la revista The New York Times Style magazine nos destaca entre las marcas a seguir que están marcando una tendencia clave en el diseño de un nuevo concepto de baño minimalista
en la búsqueda del bañador perfecto.
Descubre el artículo online con una entrevista a nuestra Directora Creativa Andrea Salinas sobre las claves de esta nueva ola en la moda baño y la importancia de la sostenibilidad.
Muchas gracias por incluírnos, NYT!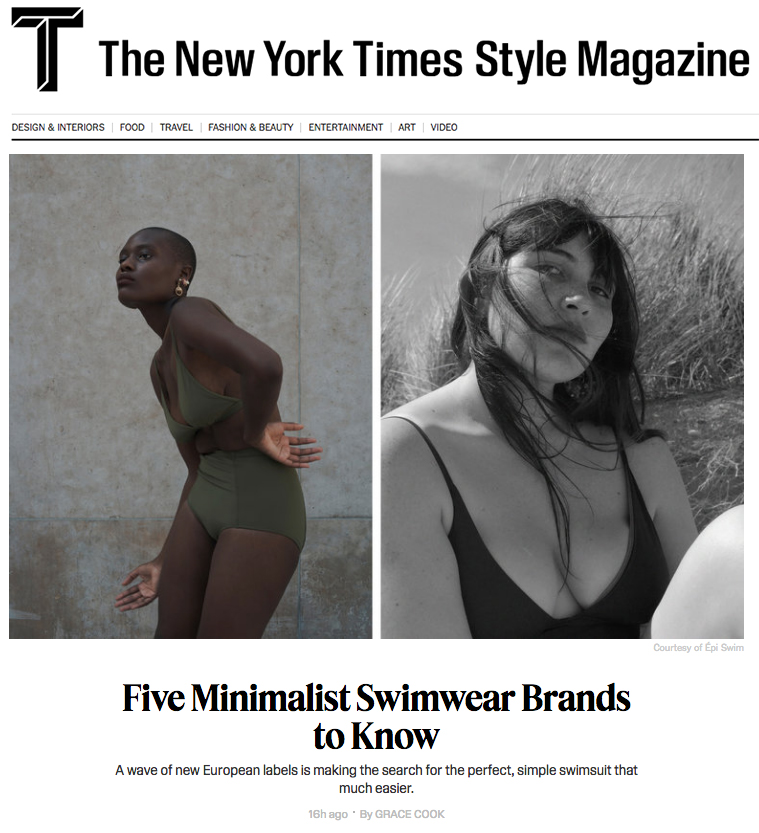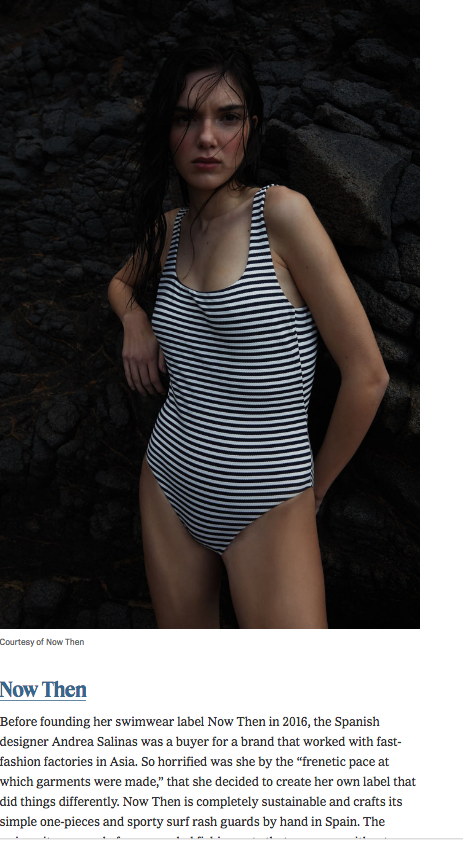 By Grace Cook.
Read the full feature.