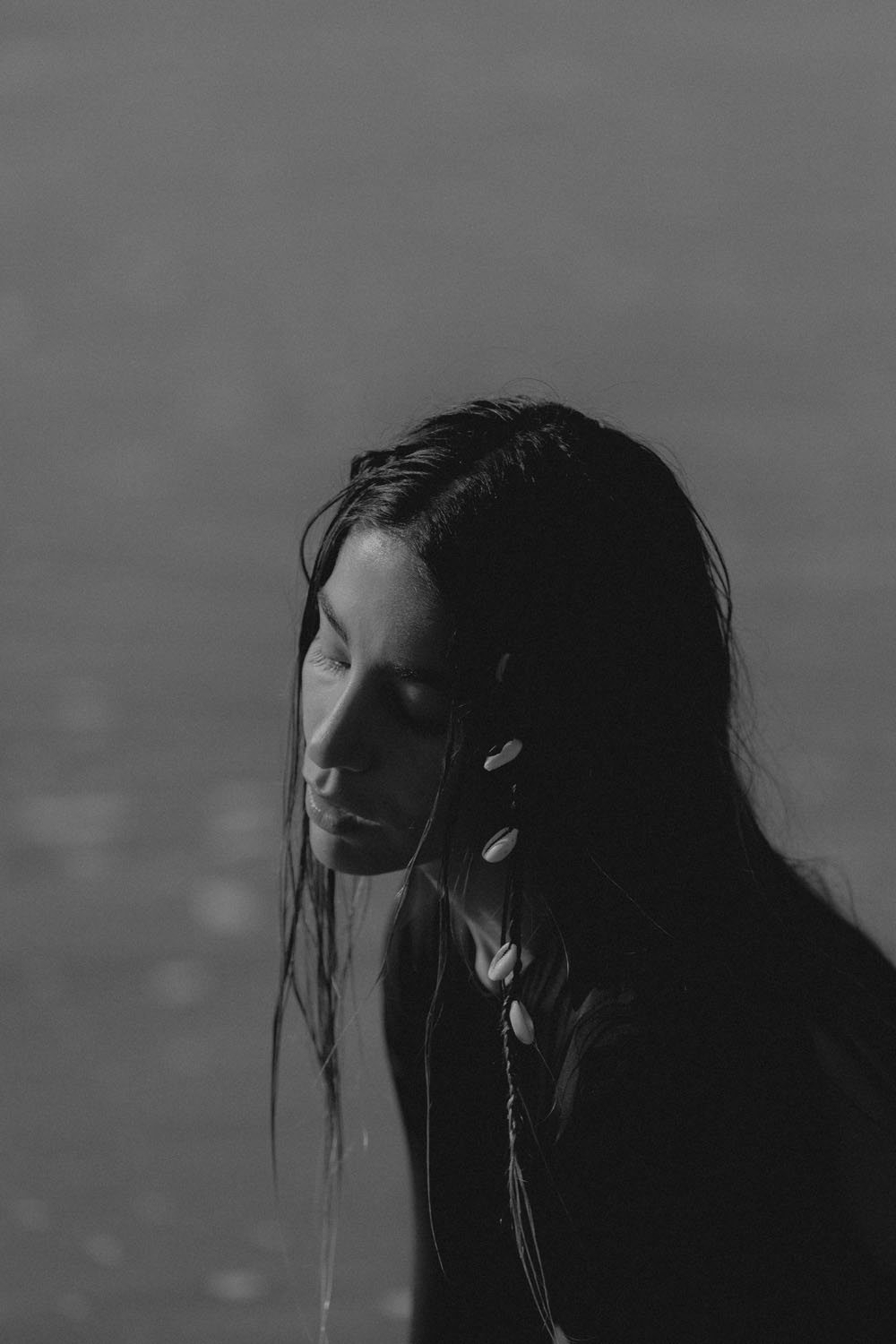 Nuestra nueva historia habla de las buscadoras de atardeceres, las bailarinas de olas y almas aventureras que sienten un especial vínculo con el océano..
Presenta una colección de bañadores y bikinis activos, hechos con materiales sostenibles y cortes conscientes que se convierten en atemporales prendas de calidad combinando estilo y rendimiento.
'Chant of the Sea' da la bienvenida a los interminables días de sol que revelan una nueva luz de cambio.
SURF TOGETHER.