Are you one of those women who think that black colour never fails? We think so too!
Find two of our favourite styles at ELLE Spain special Black color edition, so that you can be perfect on your next visit to the beach.
Thank you ELLE Spain!
Discover the full article here.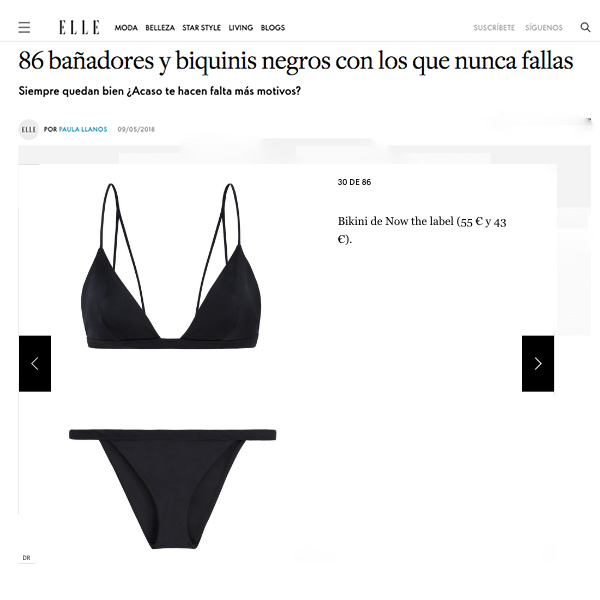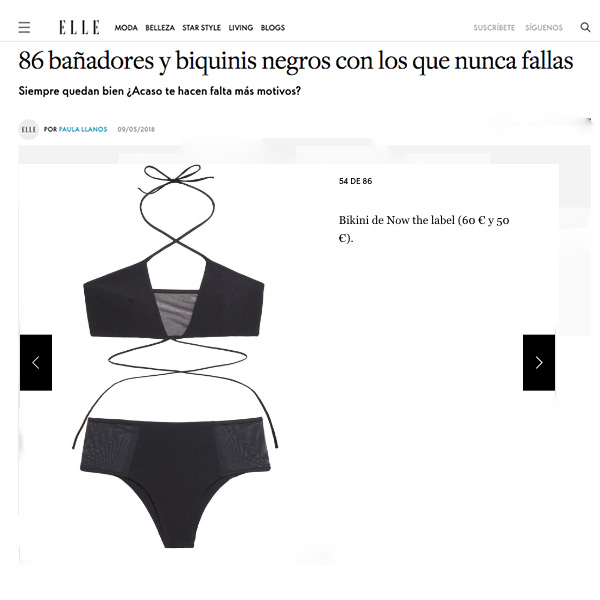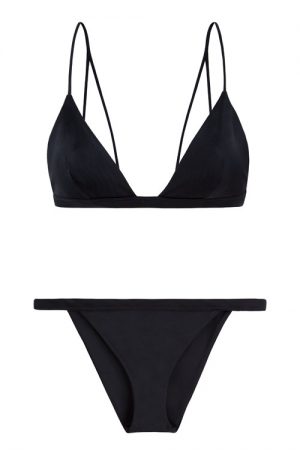 Shop Turks + Caicos here.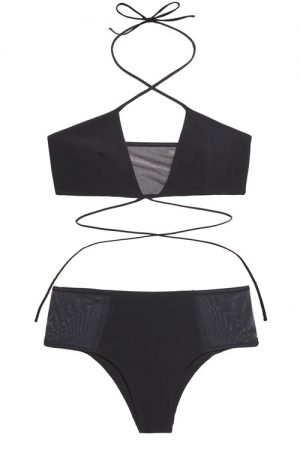 Shop Tarawa + Samar here.