Glamour Spain introduces a special feature about NOW_THEN in their June issue.
In the background of NOW_THEN lies the soul of a woman in love with the sea. The GLAMOUR team talks with Andrea Salinas, our Creative Director, about how she has turned her passion into a brand with purpose.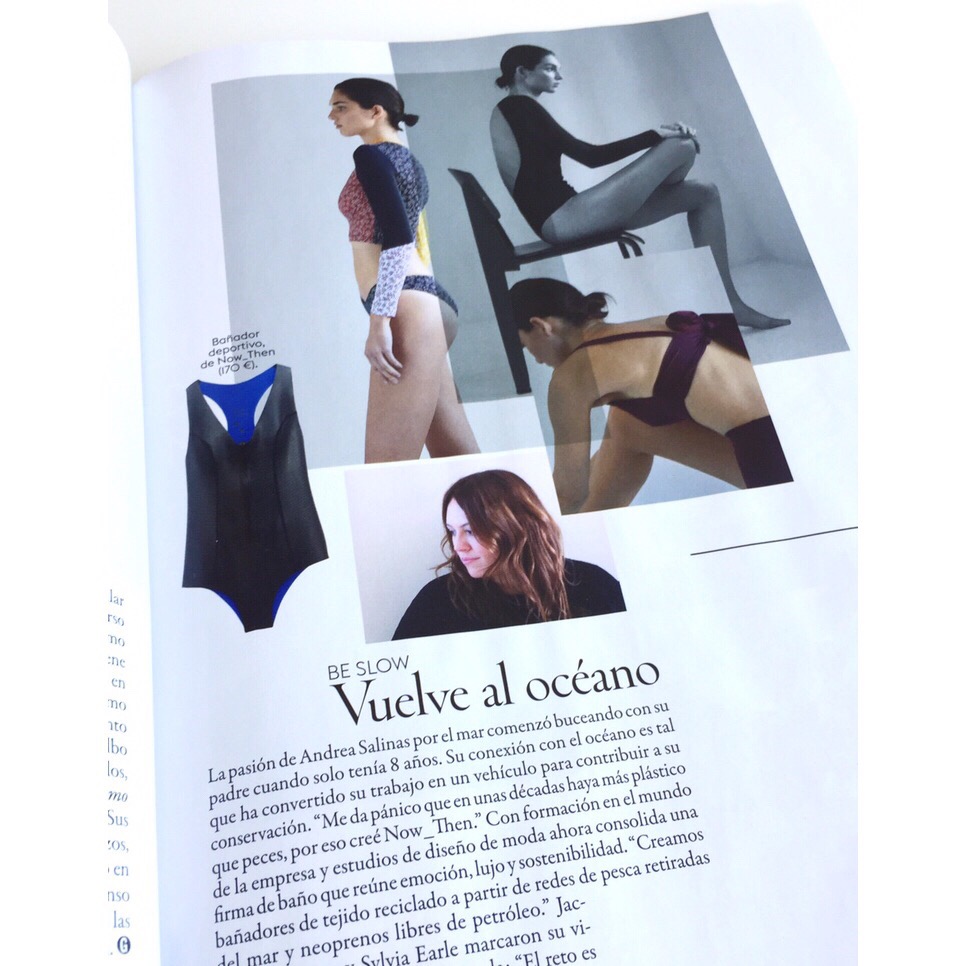 Edited by Sara Trueba.
Thank you so much, Glamour team.