When talking about swimwear, swimsuits are the new trend, and even more if they are plain coloured and minimal styled.
If this is your choice this year, discover our Alona Onepiece in Porto at the latest Harper's Bazaar edit. In addition, you can use it not only at the beach but also as a body!
Thanks to Harper's Baazar team!
Find full article here.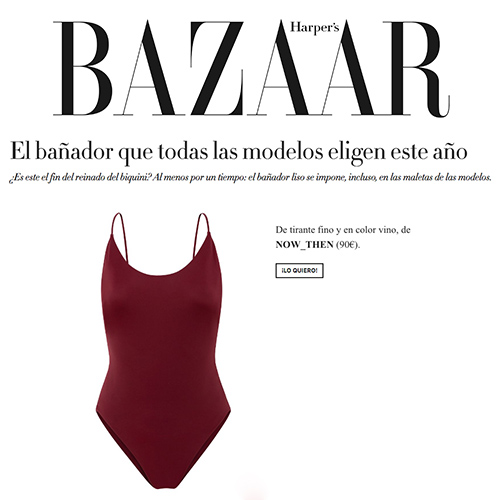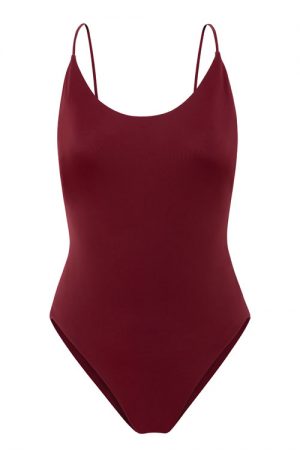 Shop Alona Onepiece here.