Discover our Boracay rashguard + Nias bottom inside the latest beach editorial by Harper's Bazaar.The story 'Summer Tale' starred by Anna Mila created by spanish photographer Rosa Copado and styled by Ana Rojas captivated us by its dreamy breeze.
Thank you so much, Harper's Bazaar Spain!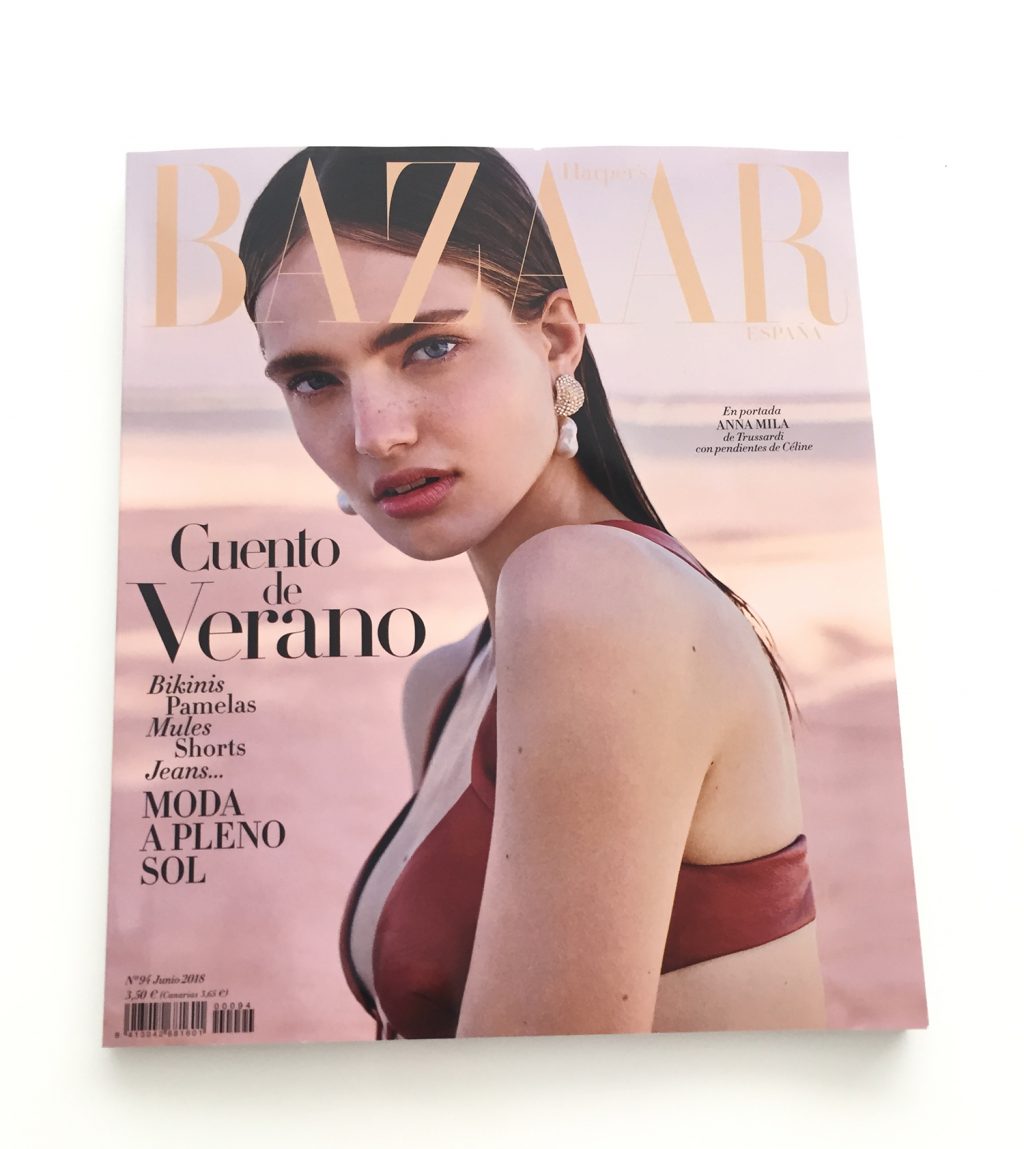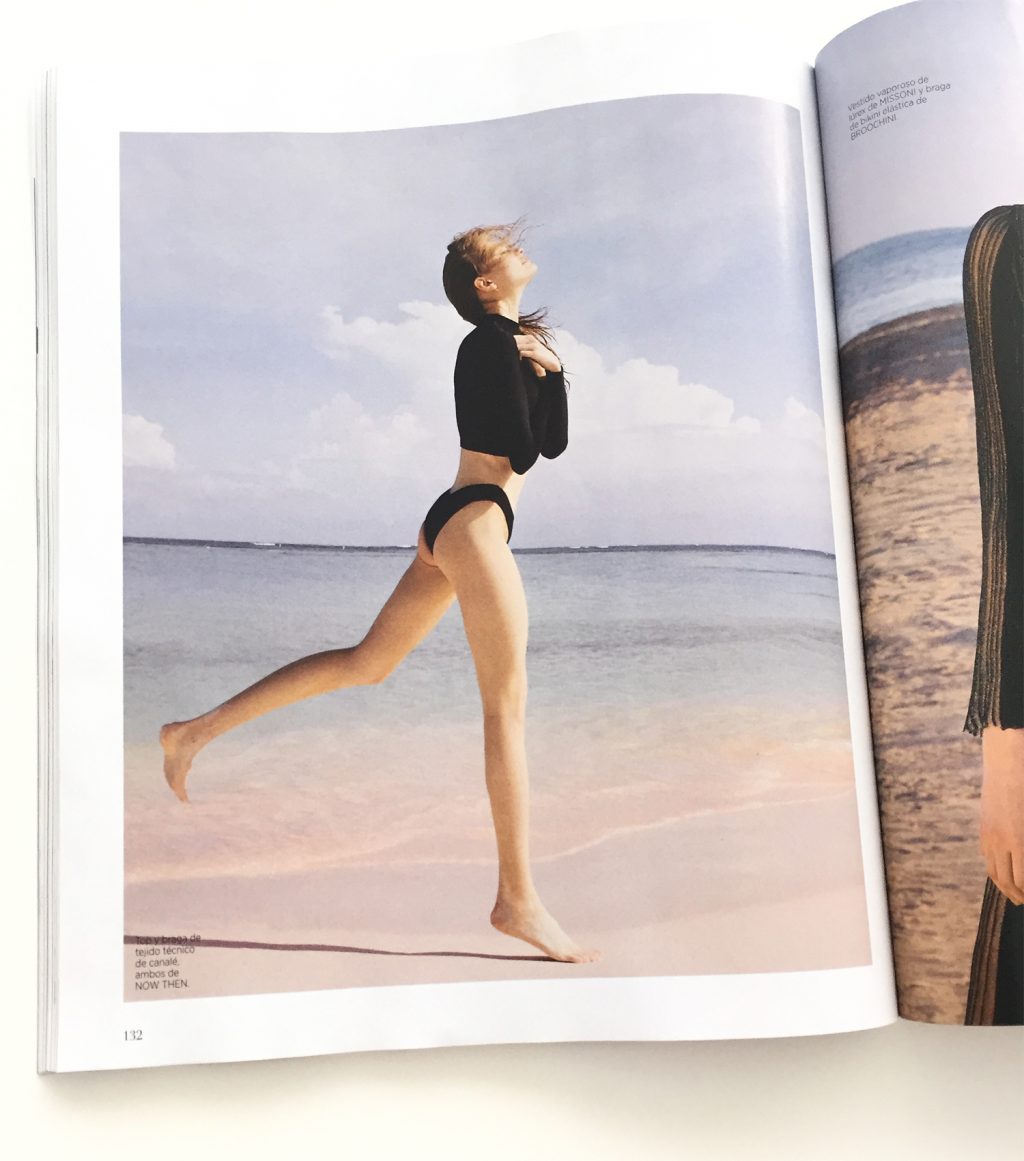 Discover the Boracay + Nias, your perfect match to look stylish between the waves!