The Spanish header ¡HOLA! FASHION highlights the importance of sustainability within the "new attitude" and features us as a brand that advocates combining design with the protection of the ocean.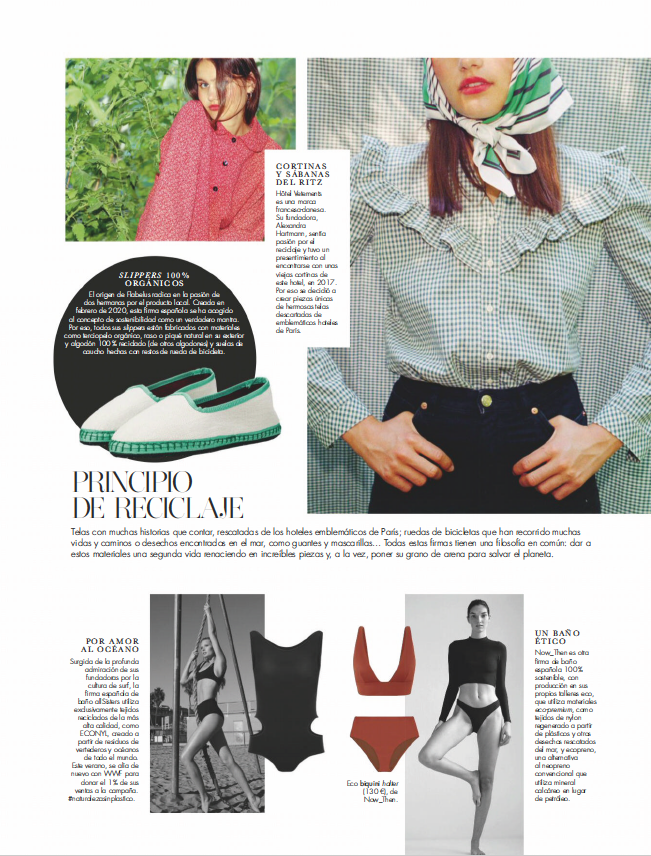 They selected the Kapalai+Farond in Clay, one of the bestselling bikinis of the season.
Get yours here.
Thank you so much, HOLA FASHION team!