Celebrate the Oceans
#NOW_THENloveshealthyreefs
This vast eco system that cover two thirds of our planet are the key to our existence. The oceans give us food, water, and fresh air. They are the "lungs" of our Planet and this is greatly owed to the corals that produce the 80% of the oxygen we breathe.
Did you know that in the last decades we have lost a 30% of the coral reefs because of the bleaching effect of sea acidification? Moreover, studies say that if we do not reverse the climate change effects, all the coral reefs could disappear in the next 30 years.
As ocean is in the center of NOW_THEN as our main inspiration, nothing can be more heartbreaking for us that to dive in an idyllic spot and find that the corals below are dead. We have witnessed that so many times but we also found communities, local associations that are trying to reverse these effects doing coral gardening to restore the reefs and that reached our hearts too.
This year to celebrate Oceans Day we wanted to do our bit by donating a 10% of all sales during Oceans Week to Fragments of Hope in Belize, to support their conservation program.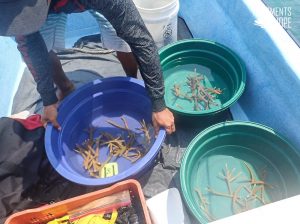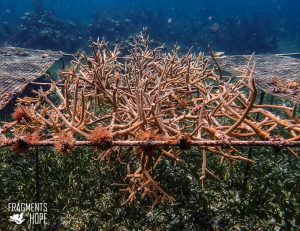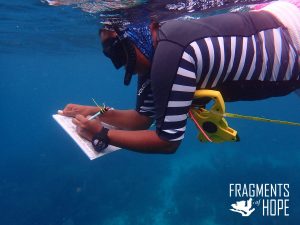 So if you were planning to buy a swim piece, make an eco choice and enjoy a 10% off your purchase and we will donate another 10% for the oceans.
Until the 11th. June, use the code:  OCEANSWEEK at the checkout and be part of the campaign.
#NOW_THENloveshealthyreefs #Worldocensday #Savethecorals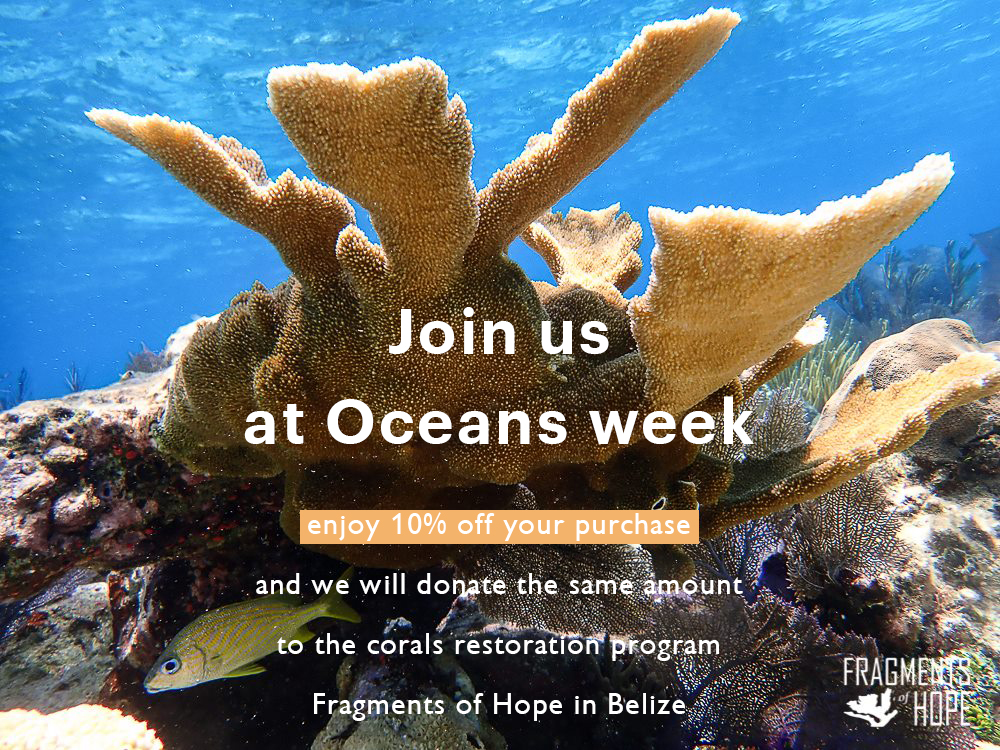 Discover more of the project at fragmentsofhope.org