We are delighted to be featured in the latest article of T Magazine, The New York Times digital style branch, about a new wave of minimalist swimwear that is making a difference in the industry.
Discover the full feature online with style and sustainability insights that our Creative Director, Andrea Salinas, enjoyed to share with Grace Cook and the T Magazine team.
Thank you for having us, NY Times!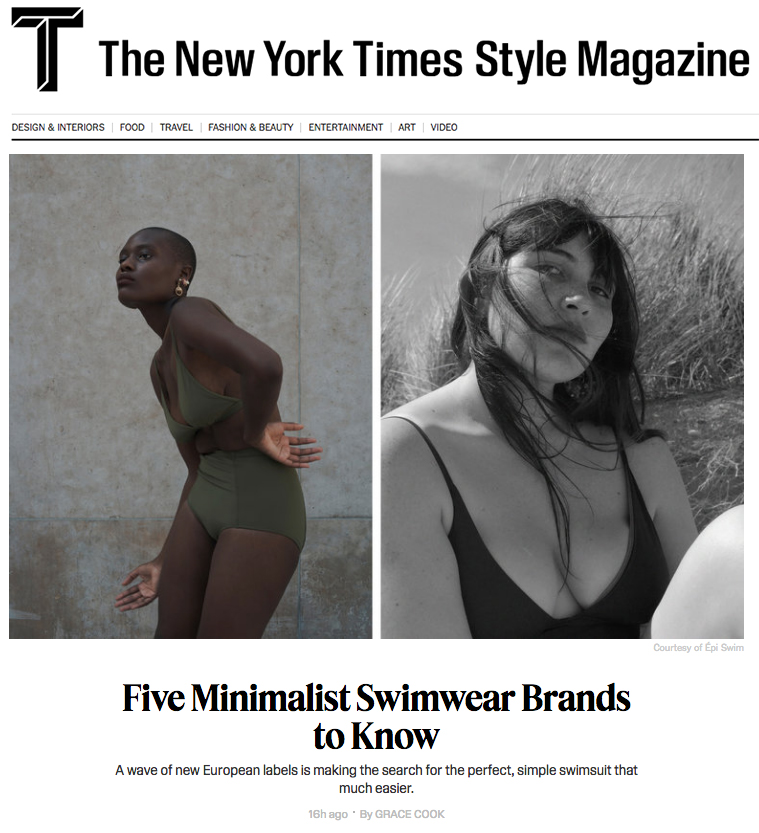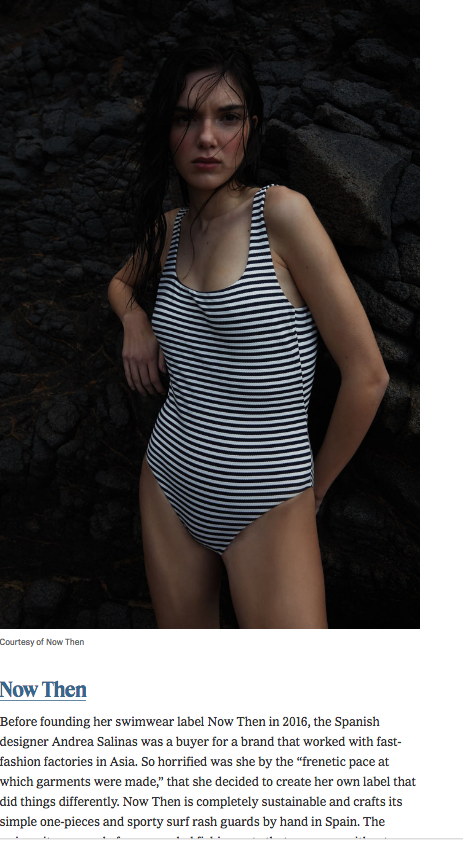 Read the full feature.