We are super stocked to be featured in the latest article of T Magazine, The New York Times digital style branch, about Minimalist Swimwear.
Discover the full feature online with style and sustainability insights that our Creative Director, Andrea Salinas, enjoyed to share with Grace Cook and the T Magazine team.
Thank you for having us, NY Times!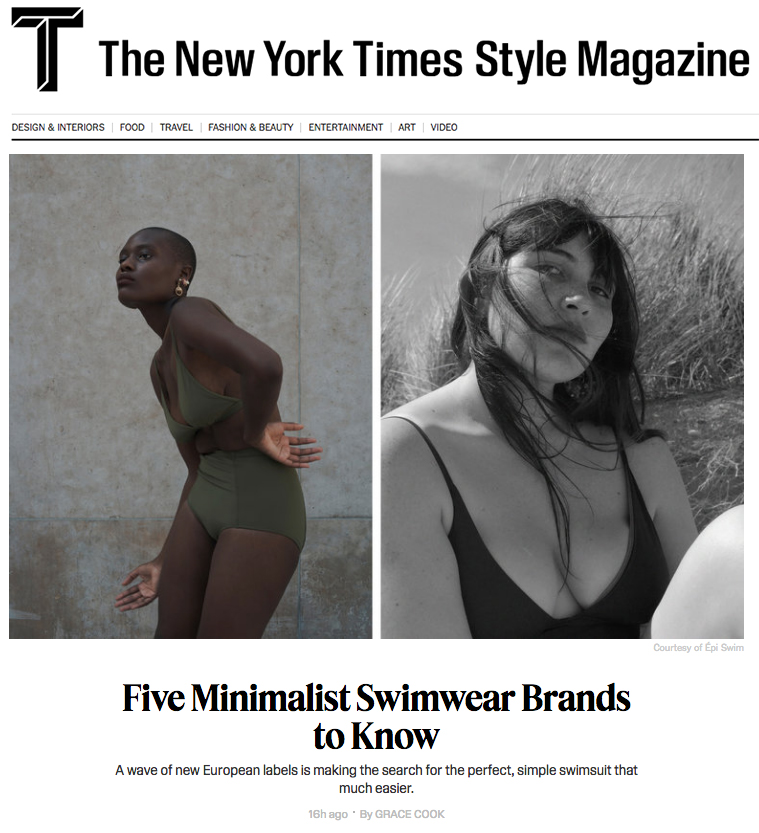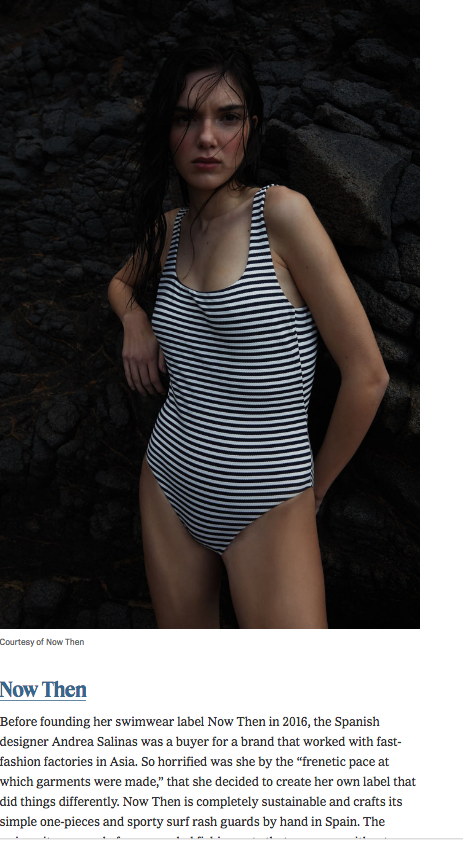 Read the full feature.