Roughly 8 million tons of plastic are dumped into the world's oceans every year and according to a study recently issued by McKinsey Center for Ocean Conservancy, around 60% of this marine plastic entering our seas is coming from Asian countries.
Despite the increasing interest for Marine conservation worldwide, some hotspots are doubtlessly in need of a change.
This is what indian lawyer, Afroz Shah could have thought. This Versova beach resident (Mumbai, India) decided to stop complaining and got to action when tired about seeing everyday tons of plastic and garbage from his window view over the beach.
"I can see the beach from my balcony and all I could see before was plastic. I would go to the beach and again, only plastic. It was a horrendous sight."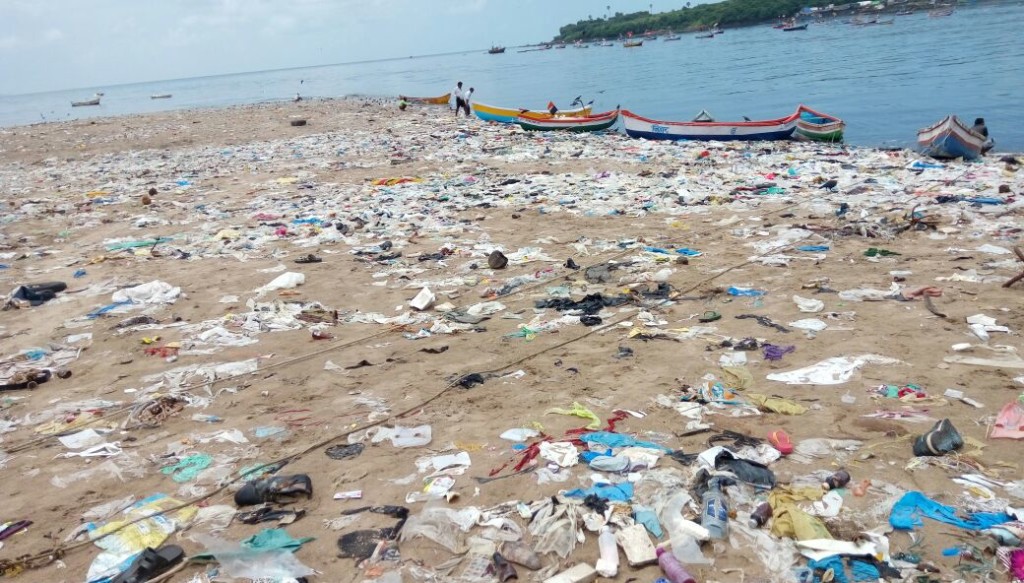 He created The Versova Residents' Volunteers (VRV), a local group involving more than 100 people determined to clean the beach. Since then, the volunteers followed their commitment and worked day and night for more than 50 weeks to clear 2.9 million kilos of garbage by the moment.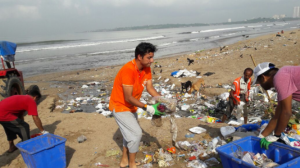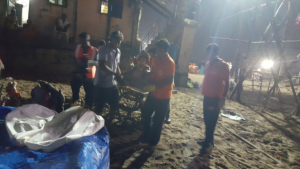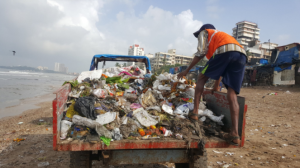 Versova beach after 48th. week clean up: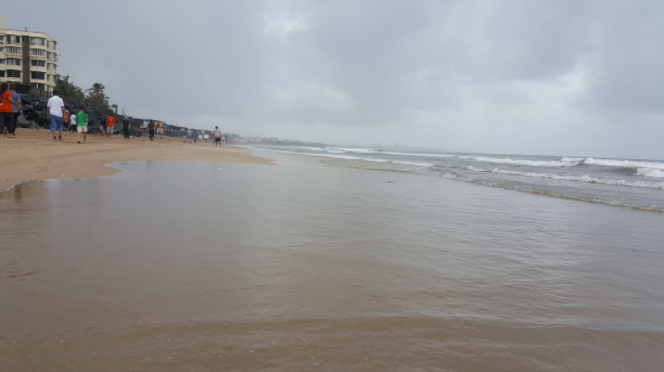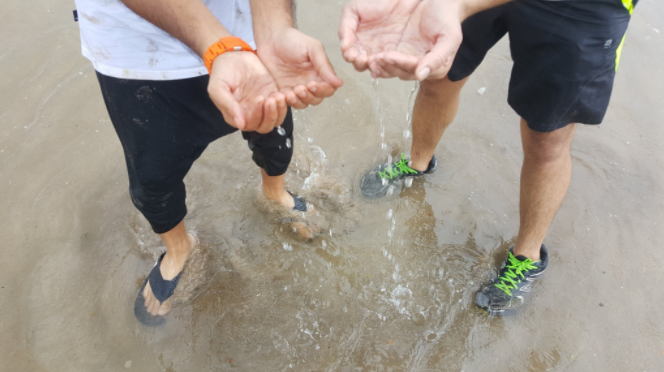 Although we can witness amazing beach clean up actions around the globe, we thought this was beyond inspiring.
It is no surprise that Afroz Shah and this piece of hope became a social media sensation confirming this unstoppable movement of blue love.
We salute you, Mr.  Shah
#indianhero #versovabeach #saveouroceans
follow VRV:
*All images courtesy of VRV