Are you in doubt about which swim style will fit you better? Vogue recommends you six swimwear options for six different styles that promise not to go unnoticed.
Read the full article here and discover our Tombo onepiece with a minimal design that you can style from beach to party!
Thank you, Vogue team!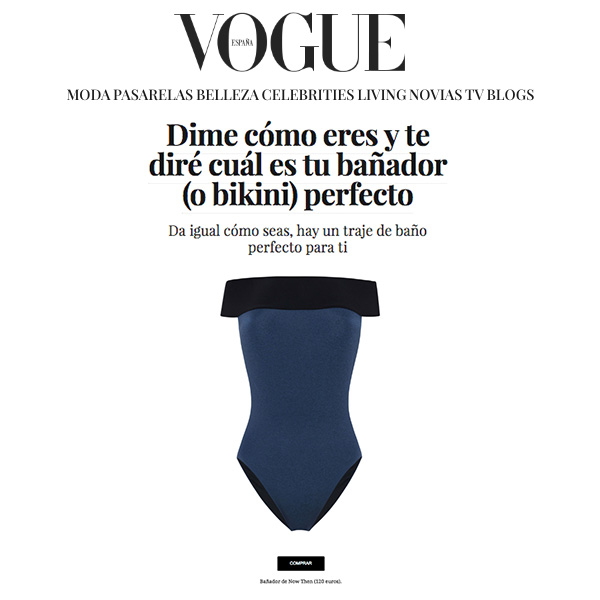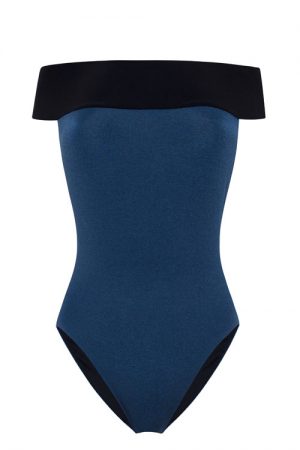 Shop our Tombo Onepiece here.