Are you thinking about your next getaway and you haven't found yet the perfect bikini for this summer? Don't worry about it! Vogue Spain has selected the best swimwear choices with our Kapalai + Farond bikini on top.
Heat is already here, so have a look to the selection and pack in style with elegant pieces in minimal code as our Kapalai + Farond bikini in color Porto, made of premium Italian fabrics from recycled discarded fishing nets and waste materials.
Find the full article here.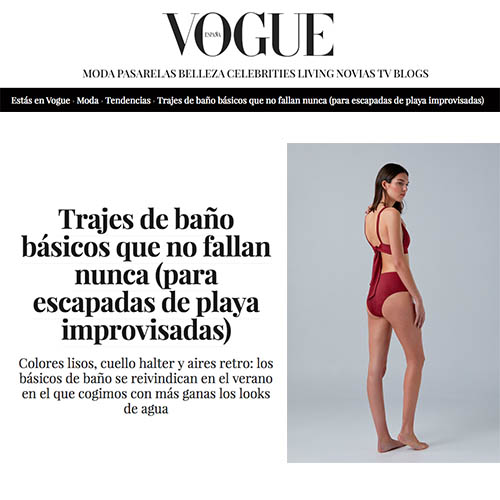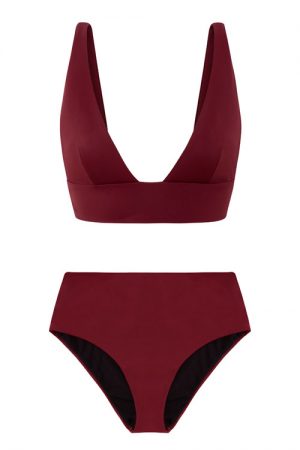 Shop Kalapai + Farond here.