Manifesto
We are independent fashion makers who believe in the beauty of the fine things.
Our eco luxe collections are responsibly made in small scale production.
We put our eyes and heart in the quality and details because we know that good things take time.
We use high-end, eco friendly fabrics as we are committed to protect what we love.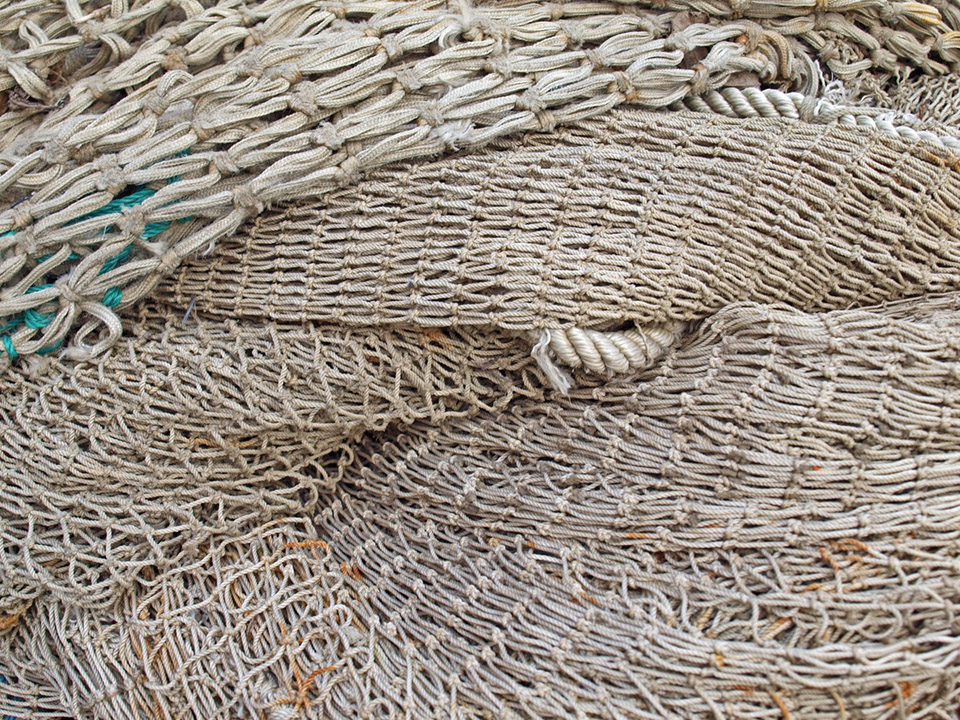 High-end ECO swimwear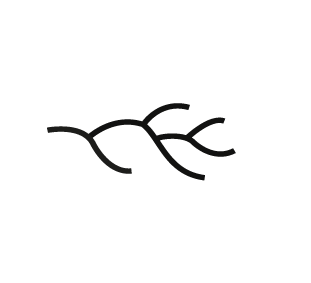 We are always in search of the ultimate and most eco friendly materials.
We teamed up with the ECONYL® project to fight ocean pollution by reclaiming ghost fishing nets and give them a second life transforming them into high quality regenerated nylon.
With every swimsuit we produce, we upcycle up to 300grs of marine debris and other nylon waste as well as reducing our environmental footprint thanks to an eco production process.
Swimwear are intimate garments in direct contact with your skin. All our fabrics and components are Oekotex® 100 Standard certified, which means that they are free of harmful and toxic chemicals.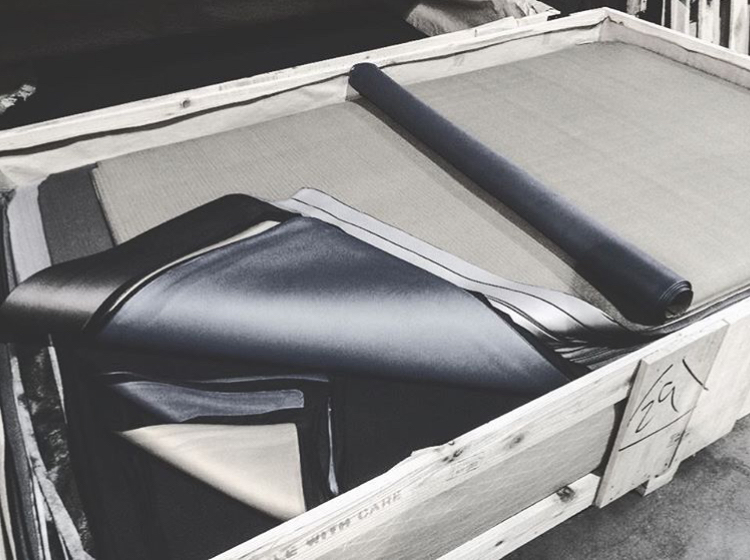 Petroleum free Ecoprene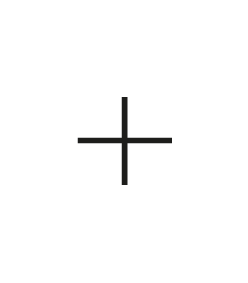 Our neoprene is sustainably made replacing the petroleum for limestone mineral, a more sustainable source in an eco friendly process which involves clean energy and circular economy.
The ecoprene stands out by its superior functionalities as water hydrophilic properties, light weight and stretchability, being used by top practitioners of marine sports and athletes of surfing, free diving and triathlon.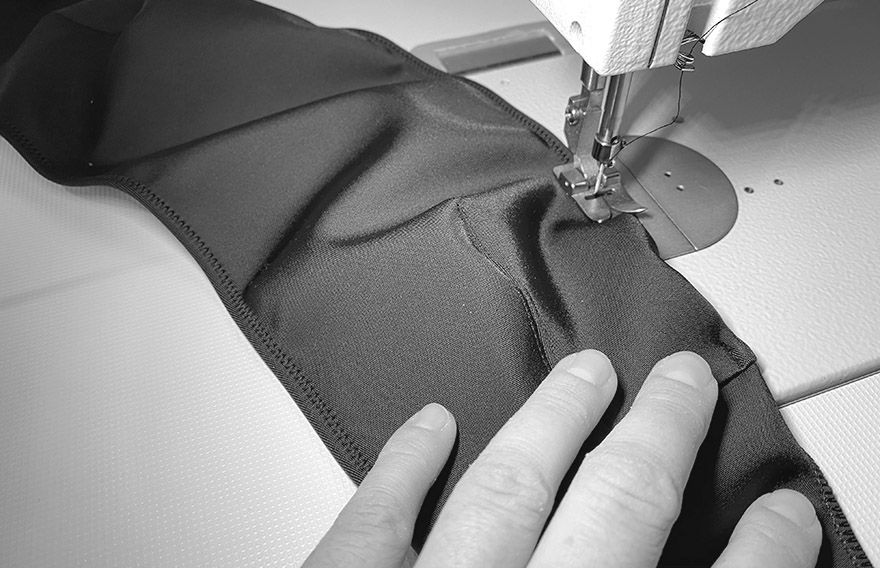 Responsible production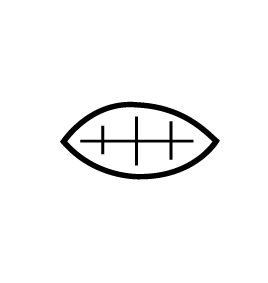 We believe in the beauty of fine things.
In the words of M. Gandhi "There is no beauty in the finest cloth if it makes hunger and unhappiness".
We craft all our garments with an obssesive attention to detail, in an ethical production made by skilled artisans applying couture techniques.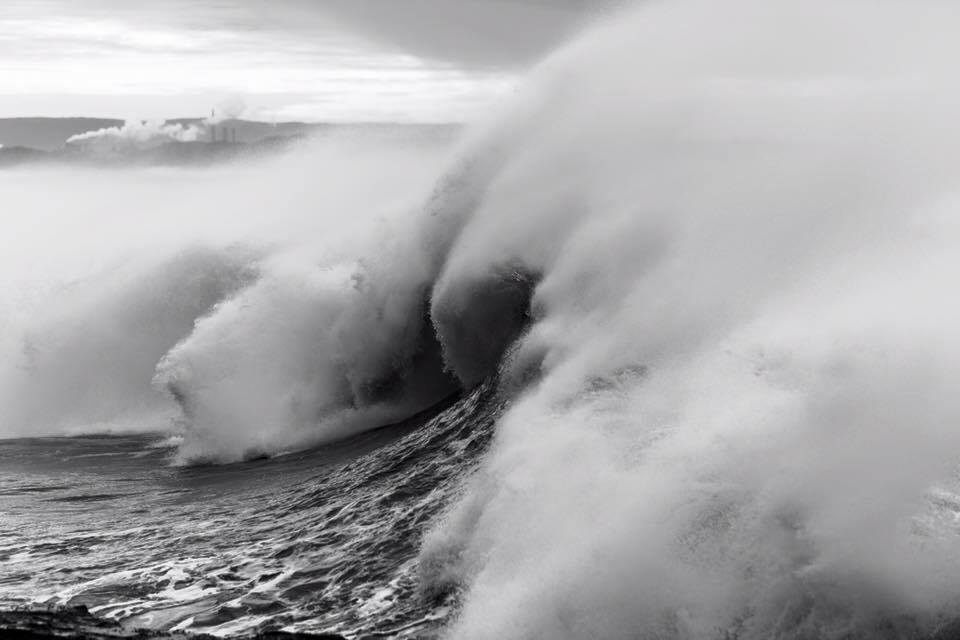 We are ocean lovers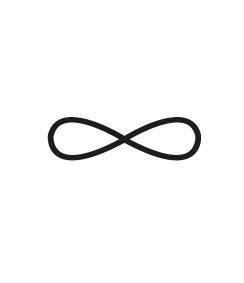 NOW_THEN is a brand with a purpose.
We are divers, surfers, ocean adventurers and we are committed to protect what we love.
We are inspired by the ocean and we believe that fashion can be a force for good.
#BacktotheOcean