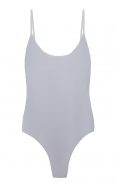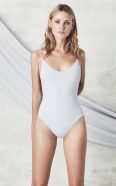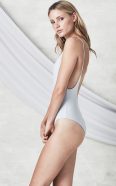 Alona onepiece

SIZE CHART
ECONYL© RECYCLED FABRIC
Handmade in Spain
A 90's classics inspiration and a sexy high thigh cut.
Our very bestseller swimsuit comes with refined pattern for an ultra flattering look.
Seamless and hardware-free finishes for a second skin feel.
Reversible with light shaping fabric.
80% NY 20% EA LYCRA® XTRA LIFE™
Premium Italian fabrics from Recycled discarded fishing nets and waste materials. All fabrics and components are tested for harmful substances according to Oeko-Tex©100 standard.
- Handwash in cold water
- Do not twist or shrink
- Dry in shade
- Colours may fade when exposed to chemicals
- Bright colours may fade upon long sun exposure
- Avoid suntan lotions
Model wears size S. Fits true to size. Model measurements are 177cm height, 85 bust - 62 waist - 90 hips.
Need advice? Can´t find your size or color? We are here to help.
FREE EXPRESS DELIVERY SPAIN (Peninsular) FOR ORDERS FROM 60€FREE EXPRESS DELIVERY WORLDWIDE FOR ORDERS FROM 150€
We offer Express Delivery Worldwide at the lowest rates:
SPAIN EXPRESS (24h) 4.95€ BALEARES (48/72h) 6.95€ CANARY ISLANDS (48/72h) 8.95€ EUROPE (24/48h) from 8.95€ USA & CANADA (48/72h) 15.95€ INTERNATIONAL (48/72h) 19.95€
The exact shipping rate will be informed during the checkout process.
We accept returns in all our items according to our Terms and conditions.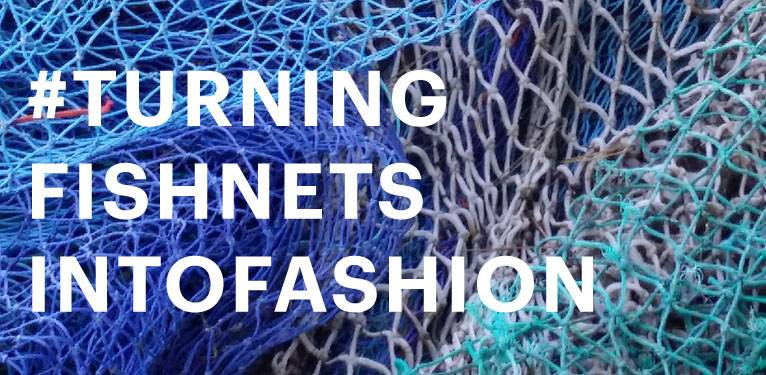 300GR OF MARINE DEBRIS IS RECYCLED IN EVERY SWIMSUIT
55% LESS GREENHOUSE GAS EMISSIONS ARE SPREAD
54% LESS GROSS ENERGY REQUIREMENT
15% LESS WATER IS NEEDED
Our oceans are filled with items that do not belong there. Tons of plastic, abandoned fishing gear and garbage are dumped in each year. Lost fishing nets, so called 'ghost nets' are among the greatest killers in the ocean, causing animal entanglement, pollution and death.
As part of our mission is to offer fashionable yet responsible products, so we wanted to do our part.
Did you know that swimwear fabrics are petroleum-based, very similar to plastic, and they are the most polluting materials among all the fashion industry but they are the easier ones to be recycled?
Our swimwear fabrics are based on recycled nylon ECONYL ®, which is obtained by an upcycling process that gives a second life to marine debris and waste material that is removed by the ONG Healthy Seas from the Adriatic coastline, the North Sea and the Mediterranean.
This way we are able to close the loop, bringing responsible fashion to life at the same time we contribute to protect what we love.