Batu + Bolong

SIZE CHART
ECONYL© RECYCLED FABRIC
Handmade in Spain
The ultimate bikini for all watersports lovers who want to stay comfy and fashionable.
Batu top gives an update twist to halter style with a crisscrossed straps detail for the maximum adjustability comfort and support.
Bolong skimpy bottom in a double fabric and seamless finish for second-skin feel.
Currents exclusive print panelled with a crepe textured premium fabric.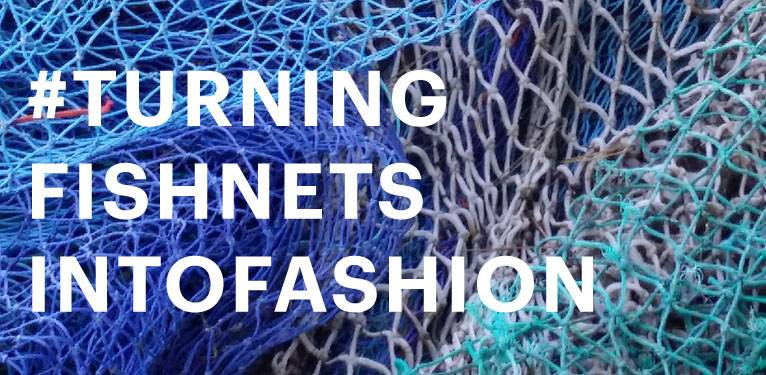 300GR OF MARINE DEBRIS IS RECYCLED IN EVERY SWIMSUIT
55% LESS GREENHOUSE GAS EMISSIONS ARE SPREAD
54% LESS GROSS ENERGY REQUIREMENT
15% LESS WATER IS NEEDED
Our oceans are filled with items that do not belong there. Tons of plastic, abandoned fishing gear and garbage are dumped in each year. Lost fishing nets, so called 'ghost nets' are among the greatest killers in the ocean, causing animal entanglement, pollution and death.
As part of our mission is to offer fashionable yet responsible products, so we wanted to do our part.
Did you know that swimwear fabrics are petroleum-based, very similar to plastic, and they are the most polluting materials among all the fashion industry but they are the easier ones to be recycled?
Our swimwear fabrics are based on recycled nylon ECONYL ®, which is obtained by an upcycling process that gives a second life to marine debris and waste material that is removed by the ONG Healthy Seas from the Adriatic coastline, the North Sea and the Mediterranean.
This way we are able to close the loop, bringing responsible fashion to life at the same time we contribute to protect what we love.