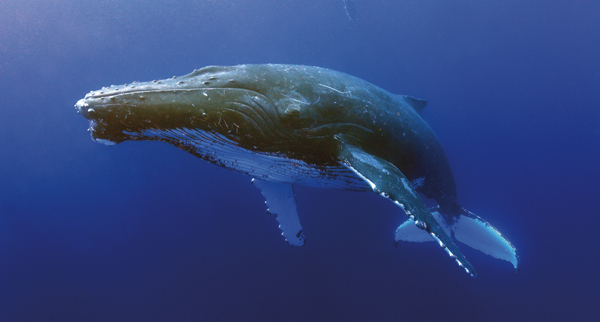 LIGHT
WARM
BEST FIT
FAST DRY
SUPER STRETCH
HIGH DURABILITY
OCEAN FRIENDLY

Our neoprene is sourced in Japan from the high-end manufacturer Yamamoto Corporation. Worldwide known as the top neoprene producer, they are committed to provide eco friendly materials for high function wetsuits.
The smoothskin used in our wetsuits is an eco-friendly material as the petroleum base usually used to produce the neoprene is replaced by a natural source of limestones mined in Japan.
This material is used worldwide by serious practitioners of marine sports and top athletes of surfing, free diving and triathlon. It stands out by its superior functionalities as water hydrophilic properties, high heat retention, light weight and stretchability.