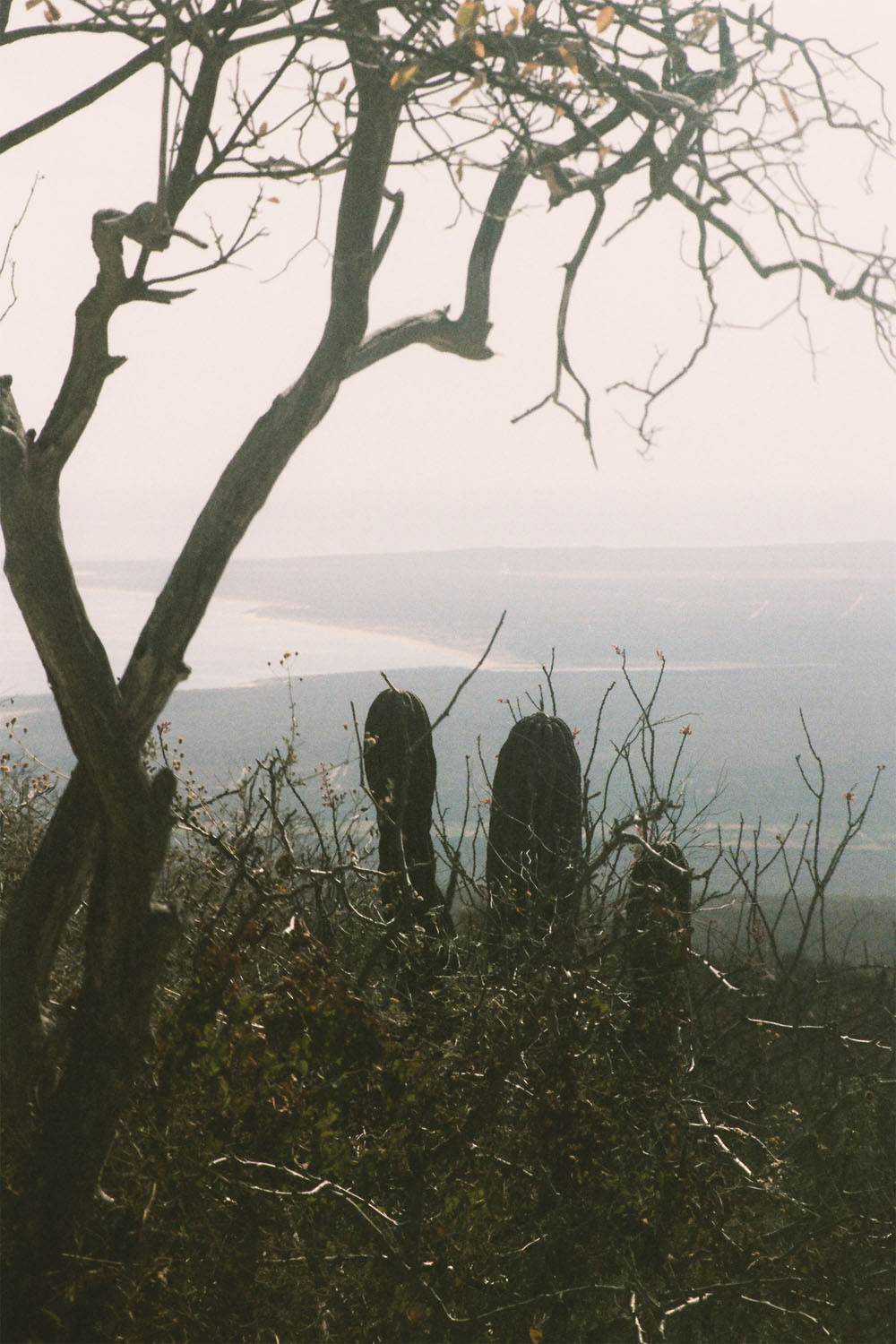 25°50′46″N 111°58′22″O
Baja California, March 2022
Directed by Marcel Boer and Lisa-Marie Bosbach
Bay of Las Calmas
Raise, reconnect, restart.
The new collection by NOW_THEN is portrayed by a story that instills the magic of new beginnings, the well-being of embracing a new "air du temps" towards a slower path.
Our idea of ​​essentialism is expressed through elevated swimsuits with clean lines and fitted silhouettes that embrace the female curves and liberate our natural bodies. Every piece is consciously handmade with luxury finishes and timeless quality to create swimsuits and bikinis you will love to live in all summer and love beyond.
A mood-boosting palette of natural tones makes us dream with the freedom of breathing the ocean in and the warm days that are about to come.