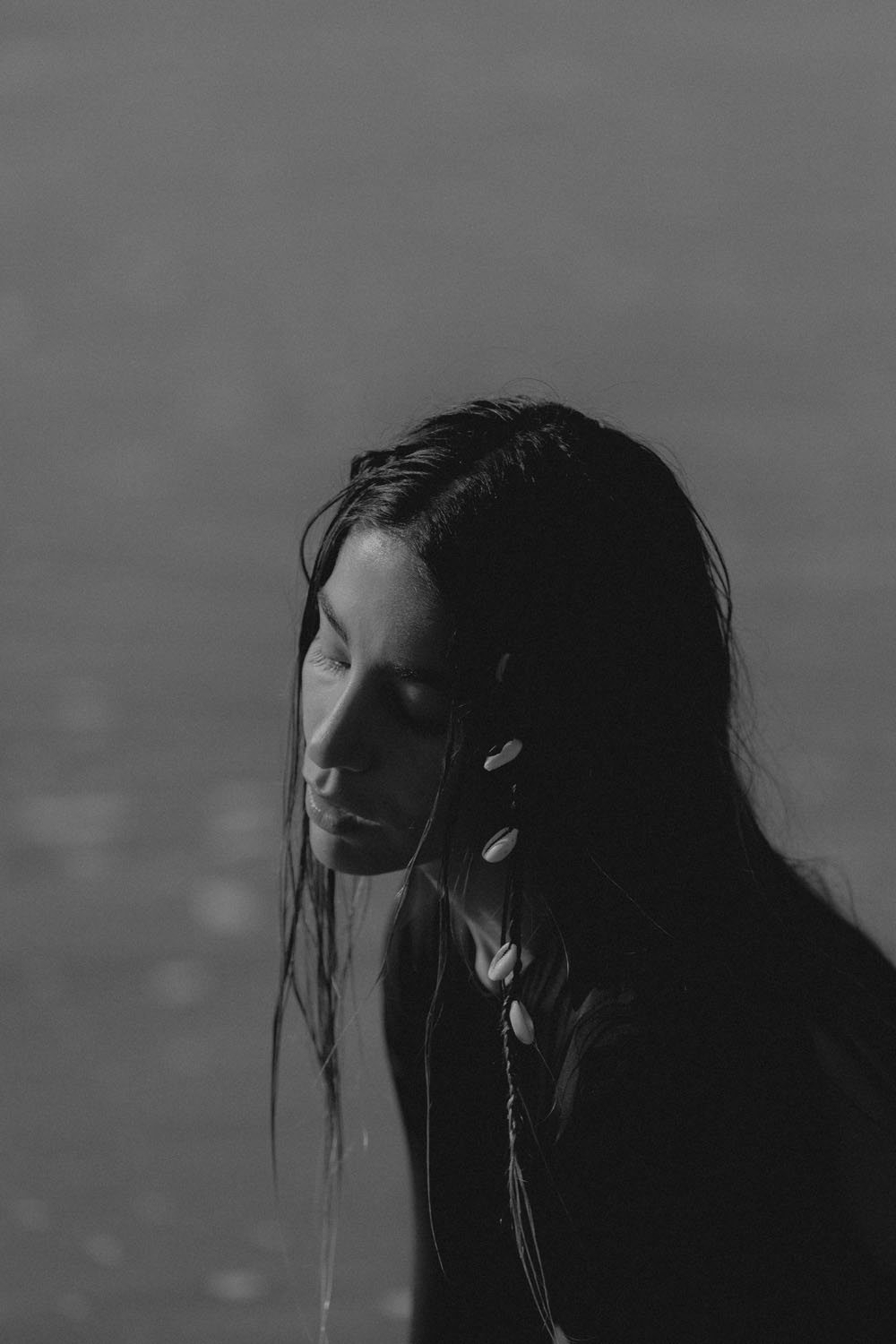 Our new story speaks about the sun seekers, wave dancers and adventurous souls who feel a strong bond with the ocean.
An active swim collection of swimsuits and bikinis made with sustainable materials and body-conscious cuts into timeless quality garments that deliver style and performance.
Chant of the Sea welcomes the new endless days revealing a new light of change.
SURF TOGETHER.