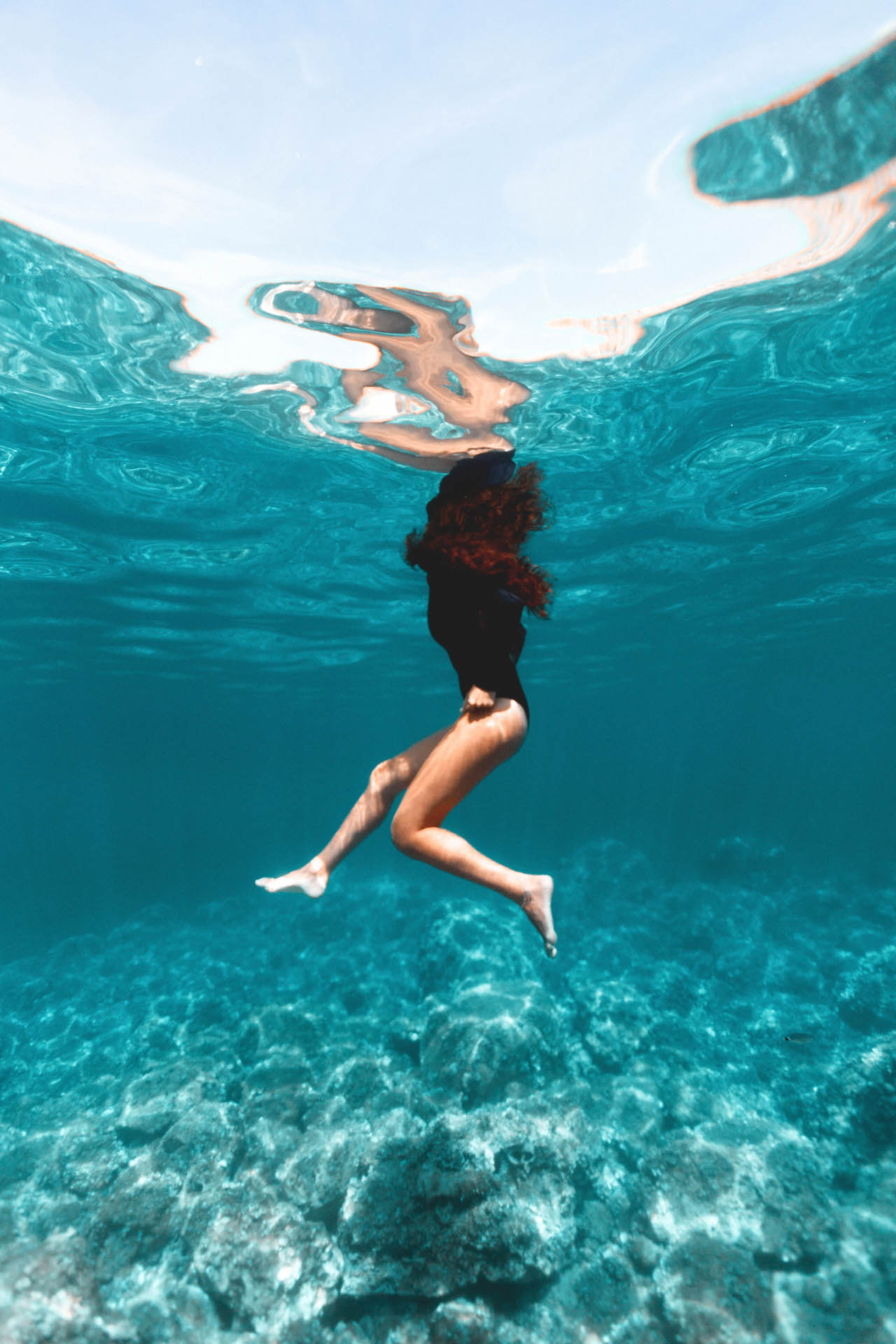 ISLAND
Our new collection is an ode to all those remote islands, and the closest ones, whose memories are engraved in our hearts.
The ecoluxe line salutes the feeling of escaping to warmer and lighter days, back to the healing power of the ocean and reconnecting with the best version of ourselves.
The lens of 27mm captures the magic of these underwater places sharing the serene and awe-inspiring beauty of the sea depths in a call to preserve these fragile eco systems.
Dive with us into our magic island.